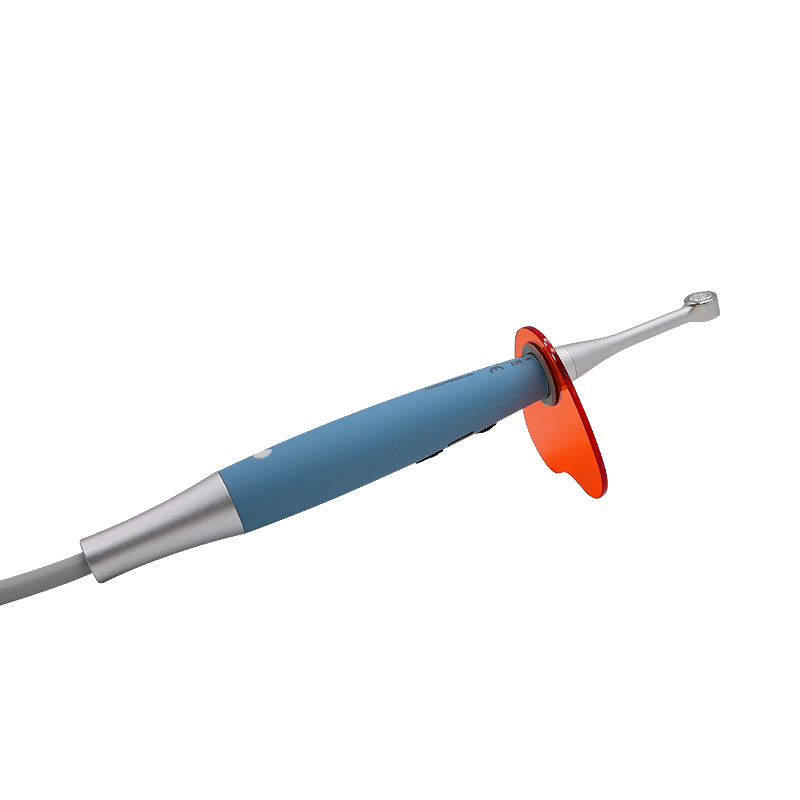 Professional Built-in Type Dental Curing Light KG-009
PRODUCT Description
Professional Built-in Type Dental Curing Light KG-009
KG-009 is a built-in type of dental curing. The themes are lightweight, convenient, cost-efficient. Built-in type curing light, no need to worry about battery power failure, no need to charge, use it at any time. It's very lightweight, only 96g.
Power supply: Input: 24VAC,50Hz/60Hz
Light Intensity: 1000mW/cm2 -2500mW/lcm2
Applied part: Light guide
Modes setting: TURBO mode: Display P1, Light Intensity2300mW/cm2 - 2500mW/cm2
NORMAL mode: Display P2,Illumination1000mWlcm2- 1200mW/cm2
Time setting: TURBO mode: 1s,3s
NORMAL mode: 5S,10S,15S,20S
Lightly press the time button to choose the solidification time.
Dimensions: 25mm*275mm
Net weight: 96g
Light source: a) 5W high power blue LED
b) Wave length: 385nm-515nm
Consumption power: ≤5W
Composed mainly: main unit, LED lamp, light hood, cable.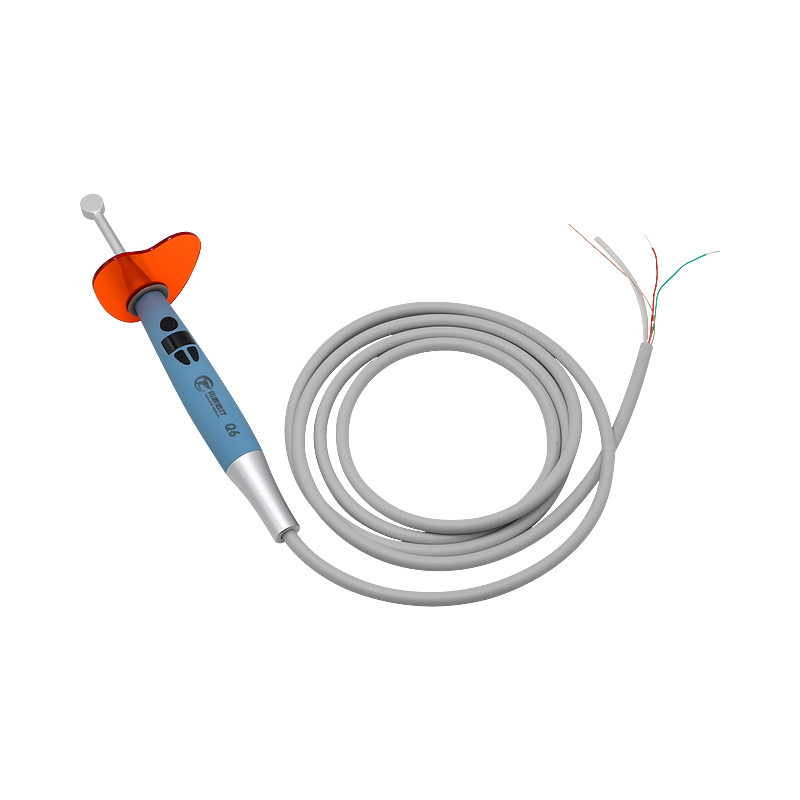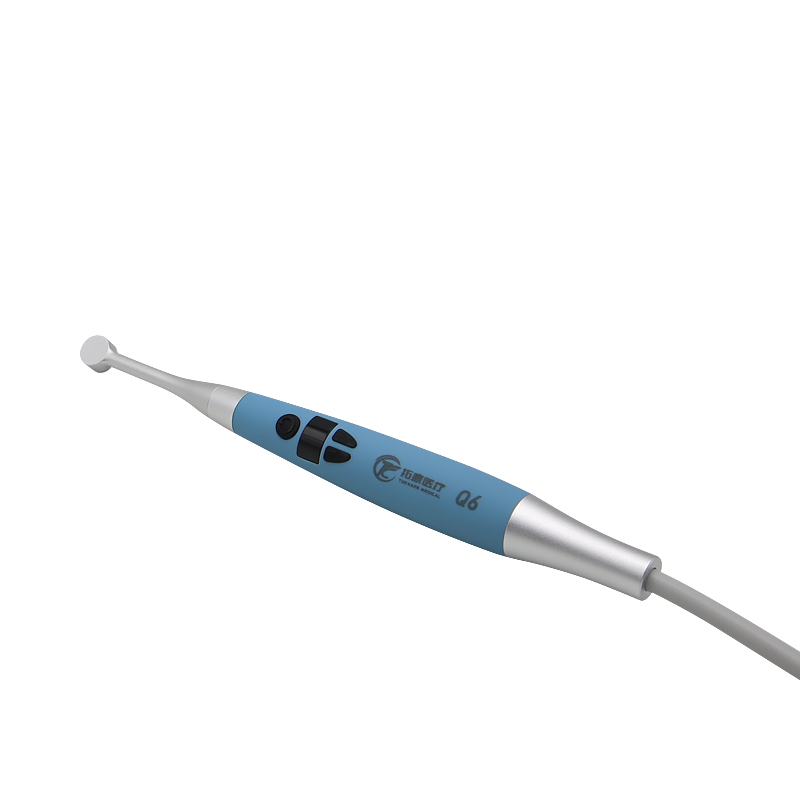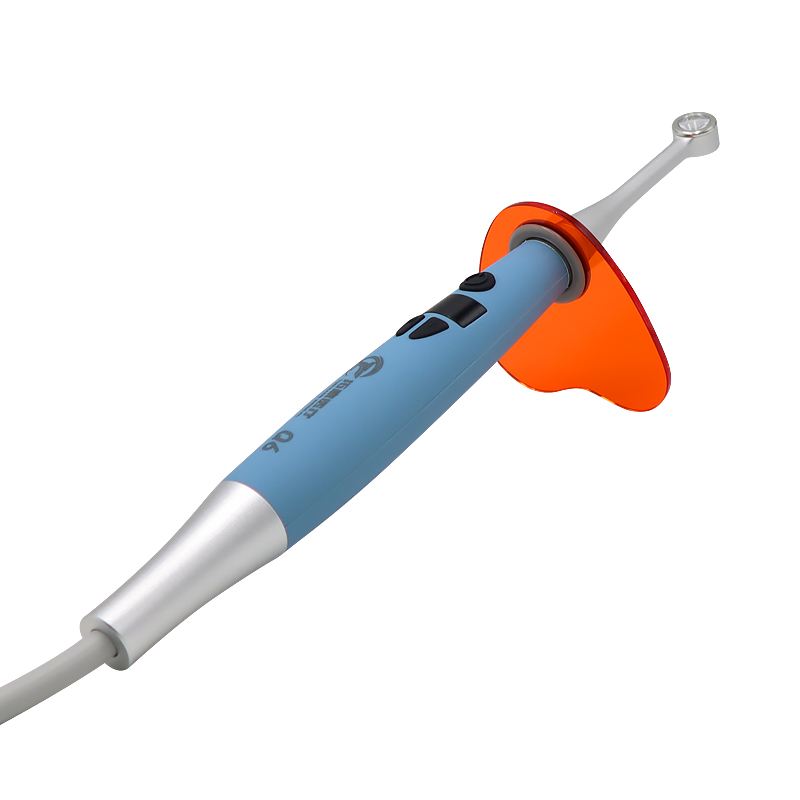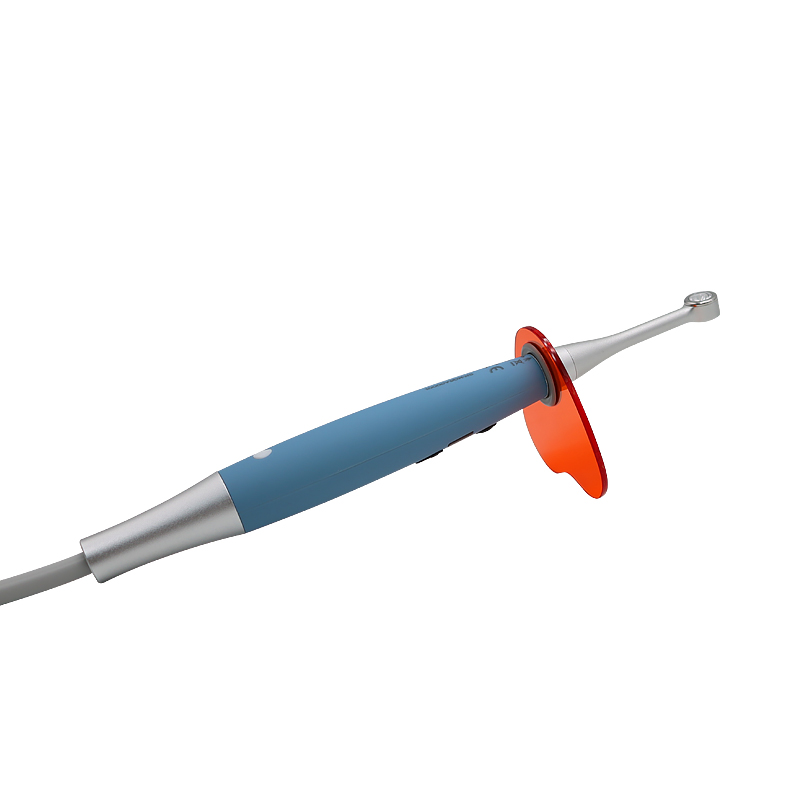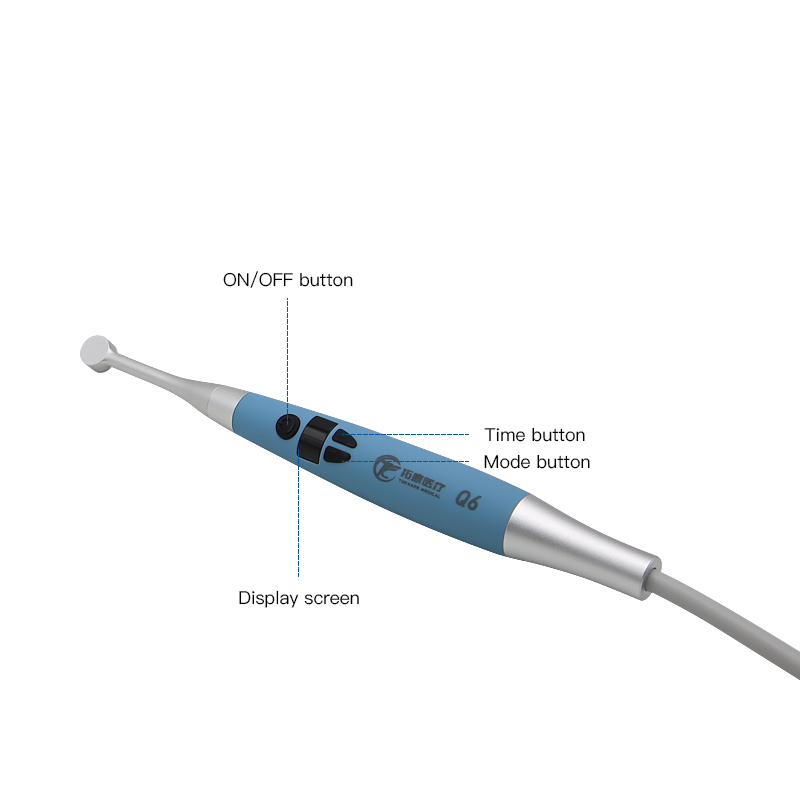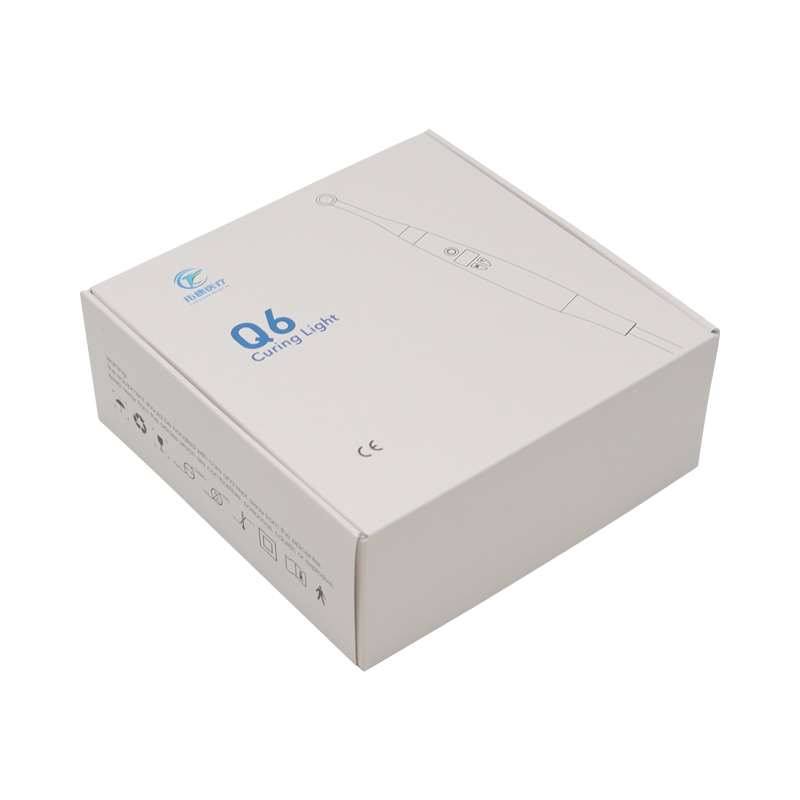 CONTACT US


Foshan Kexiang Medical Instrument Co., Lid.
We are always providing our customers with reliable products and considerate services.
If you would like to keep touch with us directly, please go to contact us