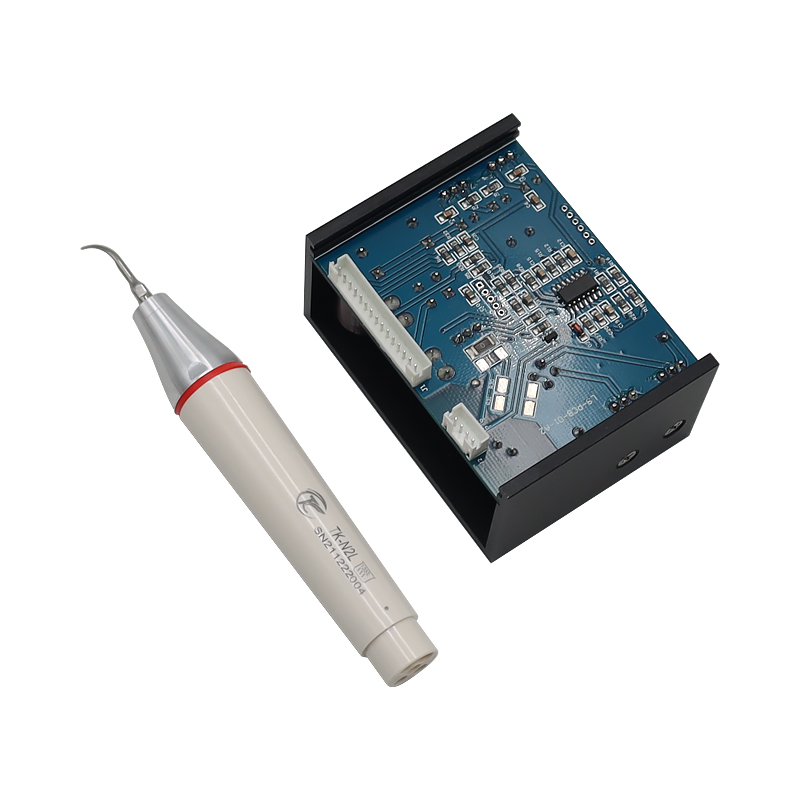 Automatic Frequency Tracking Built-in Dental Ultrasonic Scaler KG-N2L
PRODUCT Description
Automatic Frequency Tracking Built-in Dental Ultrasonic Scaler KG-N2L
Ultrasonic scalers use ultrasound to remove calculus deposits from your teeth more effectively. They work mechanically using high vibrational energy that effectively blasts calculus, so it is easier to remove.
KG-N2L is a built-in type dental ultrasonic scaler. The shell of the handpiece is made of special imported plastic from America. Without cracking or deformation under the pressure.
| | |
| --- | --- |
| Main unit input: 24V 50Hz/60Hz 1.3A | Light: With LED light scaler handpiece |
| Output power: 3W ~ 20W | Main unit weight: 0.2kg |
| Frequency: 28kHz ± 3kHz | Dimensions: 74mm×56mm×38mm |
| Water pressure: 0.1bar ~ 5bar(0.01MPa ~ 0.5MPa) | Tips attached: G1×2, G2, G4, P1 |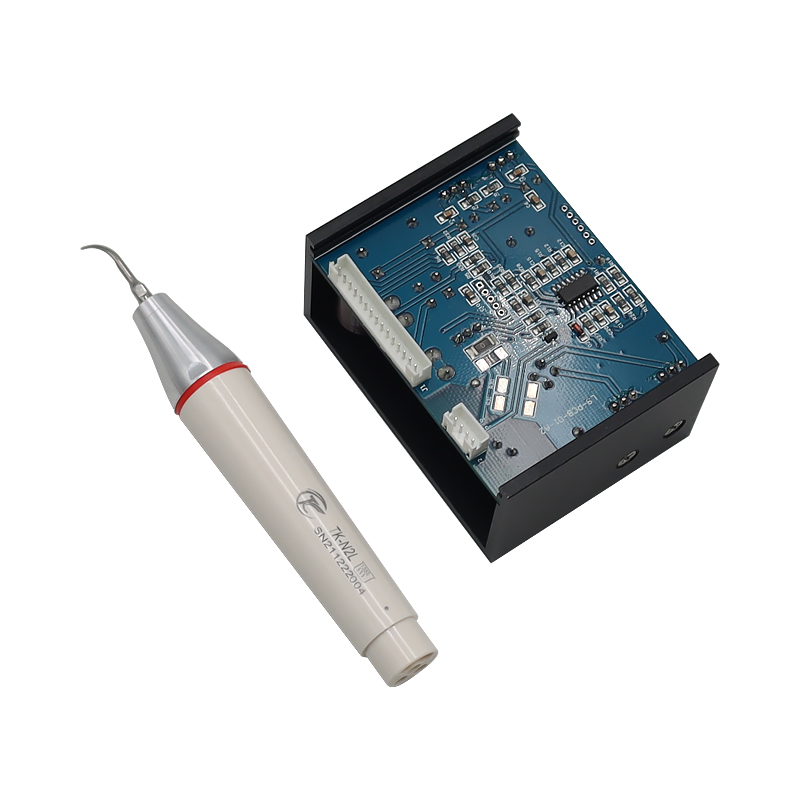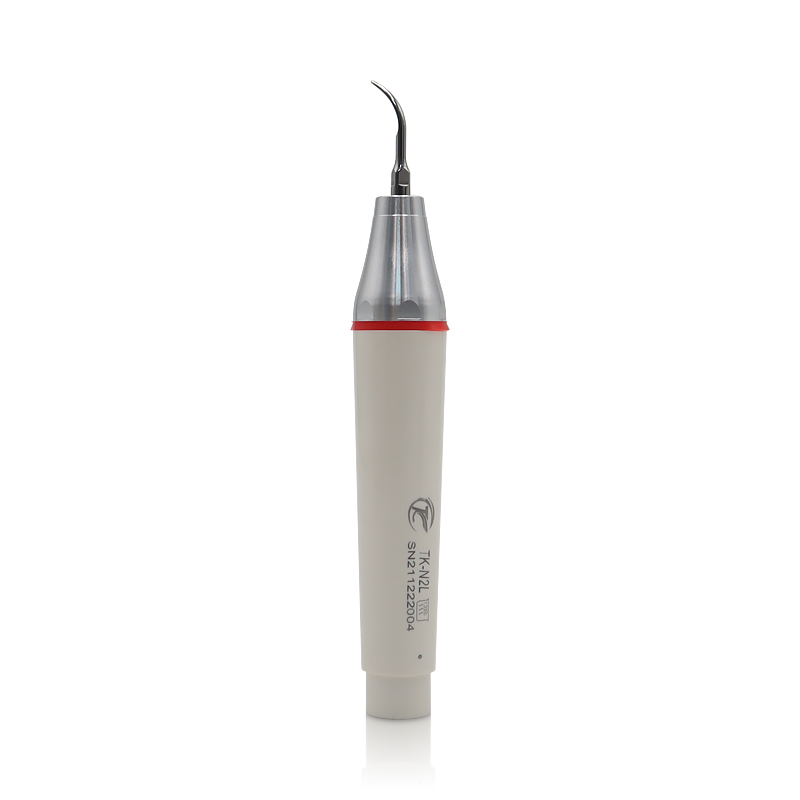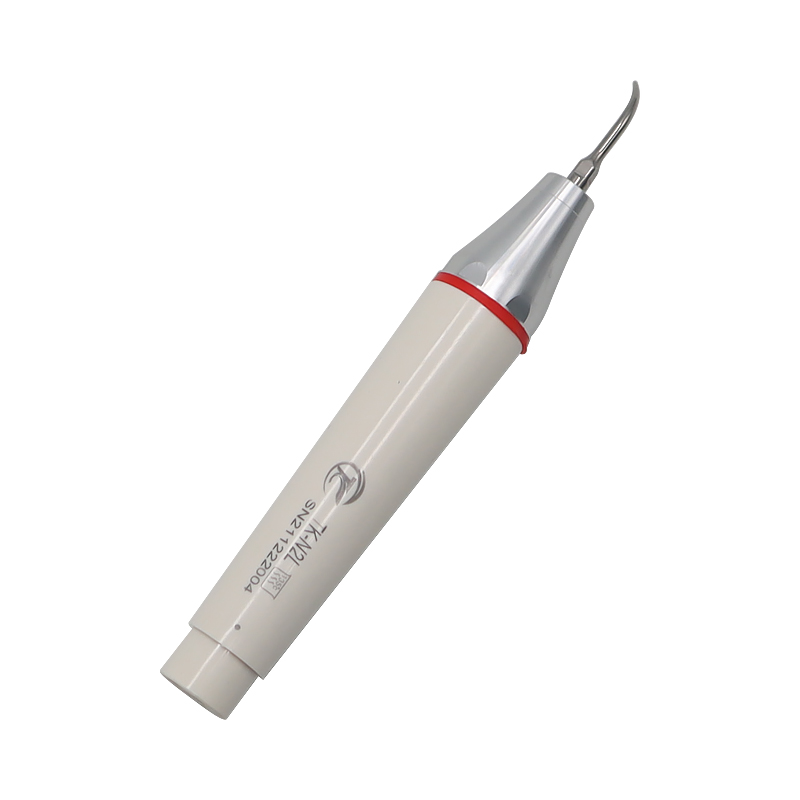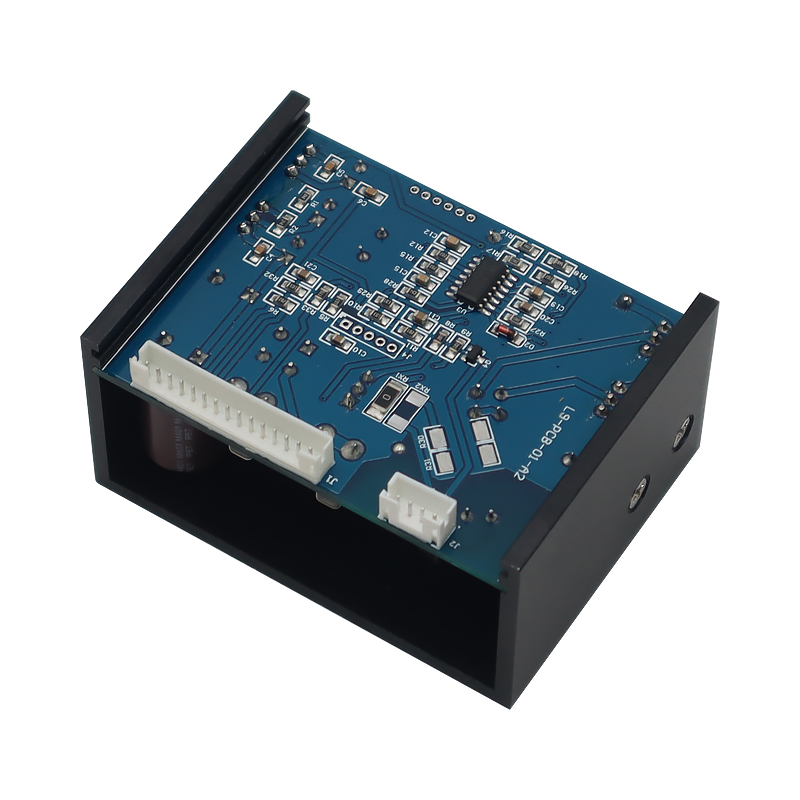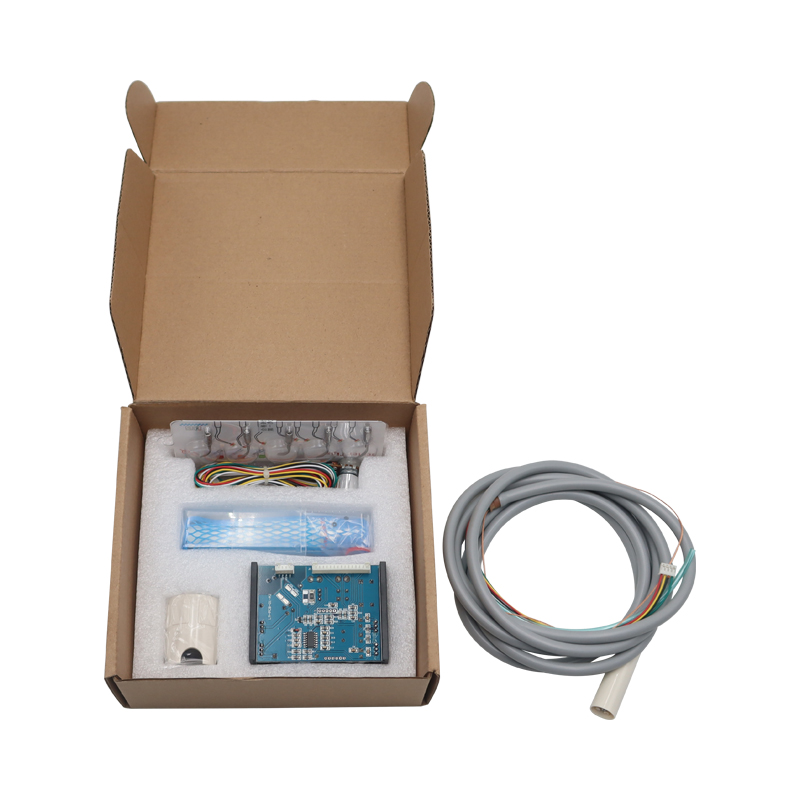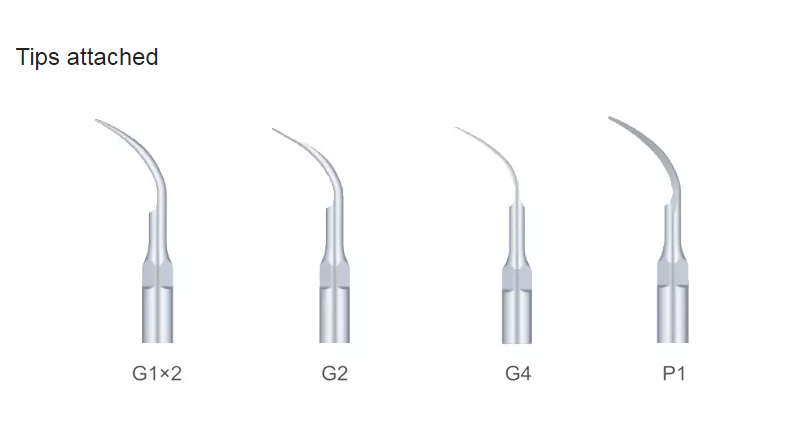 CONTACT US


Foshan Kexiang Medical Instrument Co., Lid.
We are always providing our customers with reliable products and considerate services.
If you would like to keep touch with us directly, please go to contact us