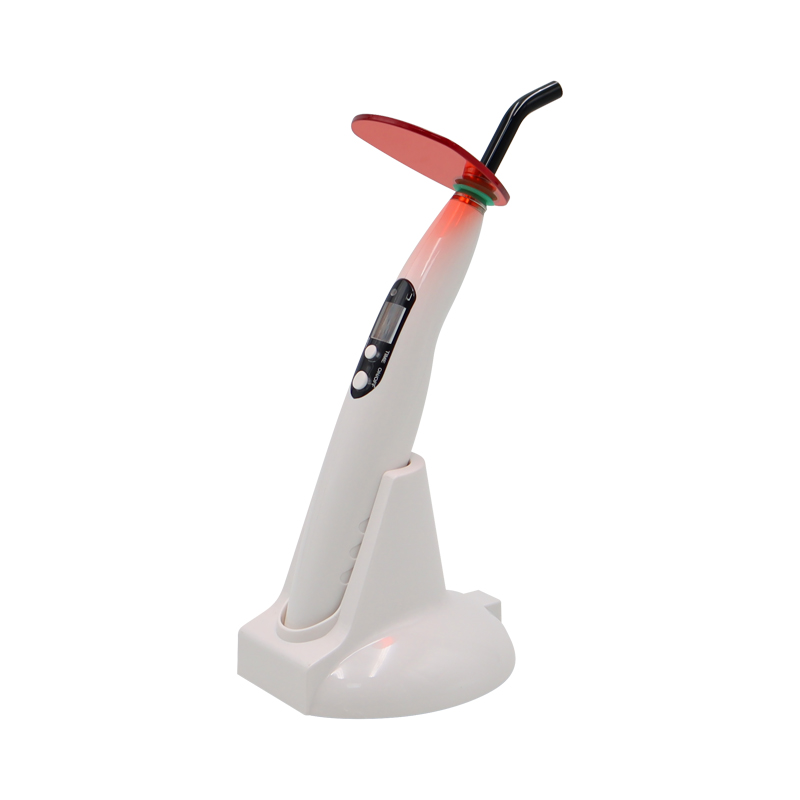 Cordless Dental LED Curing Light Lamp KG-004
PRODUCT Description
Cordless Dental LED Curing Light Lamp KG-004
KG-004 light curing machine with adjustable working hours, working time visually, curing efficiency higher characteristic. This light-curing machine is equipped with charging status recognized by charging stands (charging: the indicator light, charging end: led BAA, left: LED shining host), this light-curing machine at work, every 5 seconds buzzer "di" tone, while at the same time shows the time remaining on the display, non-work time, 120 seconds without any key is pressed, the light-curing machine automatically shut down to conserve battery power, shutdown state, press any key to boot.
The output light intensity is 1200-1500 mW per square centimeter, the wavelength is 420-480nm. Can set working time 0.5s, 10s, 15s, 20s, 25s, 30s, 35s, 40s.
Technical parameter
Charger input: 110V~240VAC 50~60Hz
The charger output: DC4.2V1000mA
Lithium battery voltage: DC4.2V
Lithium battery capacity: 2000mAh
Output optical wavelength: 420~480nm
Output light intensity: 1400mw/cm2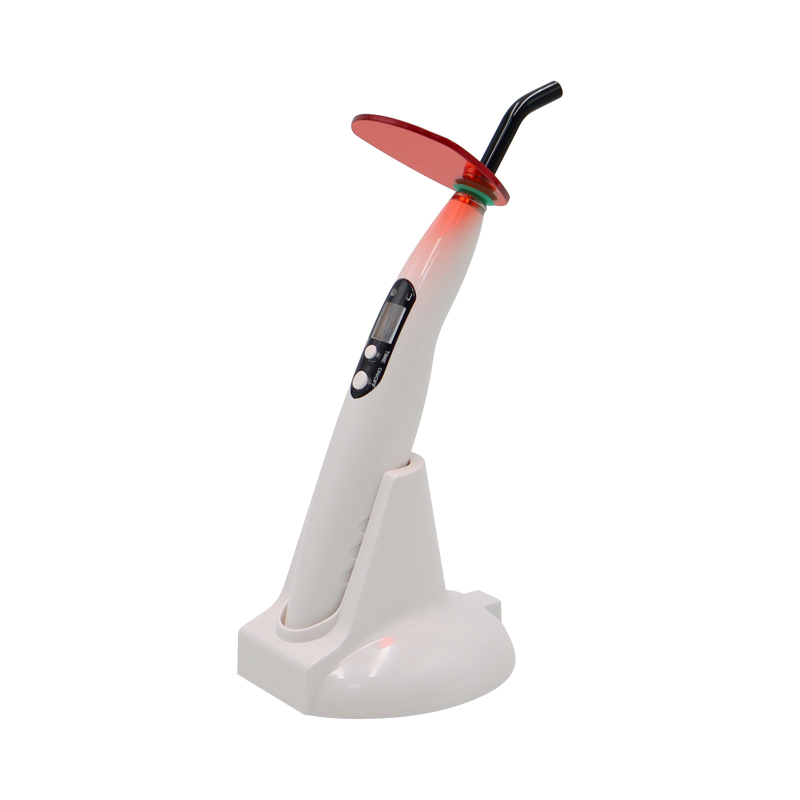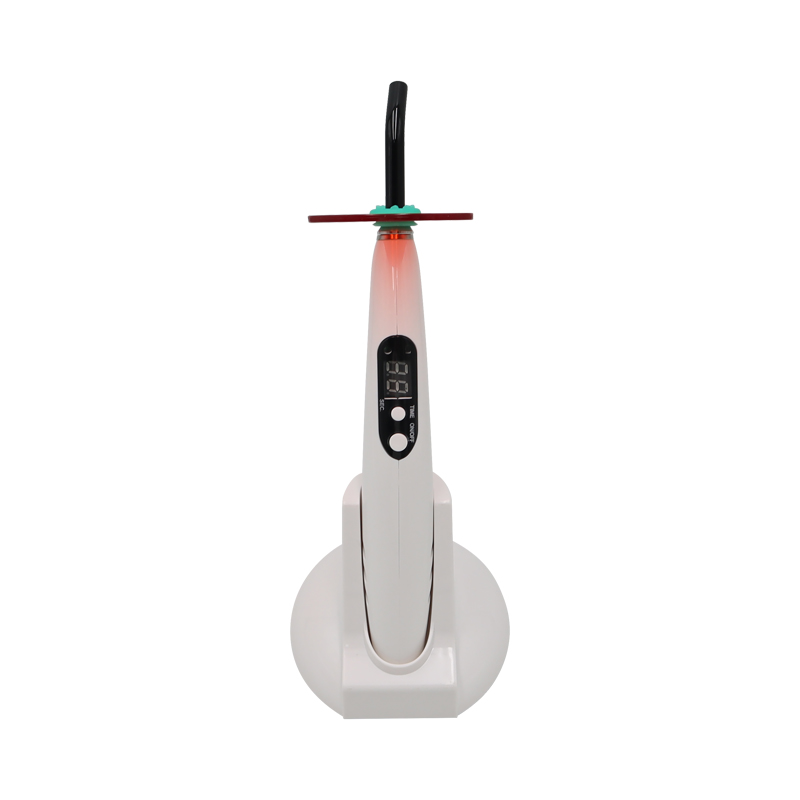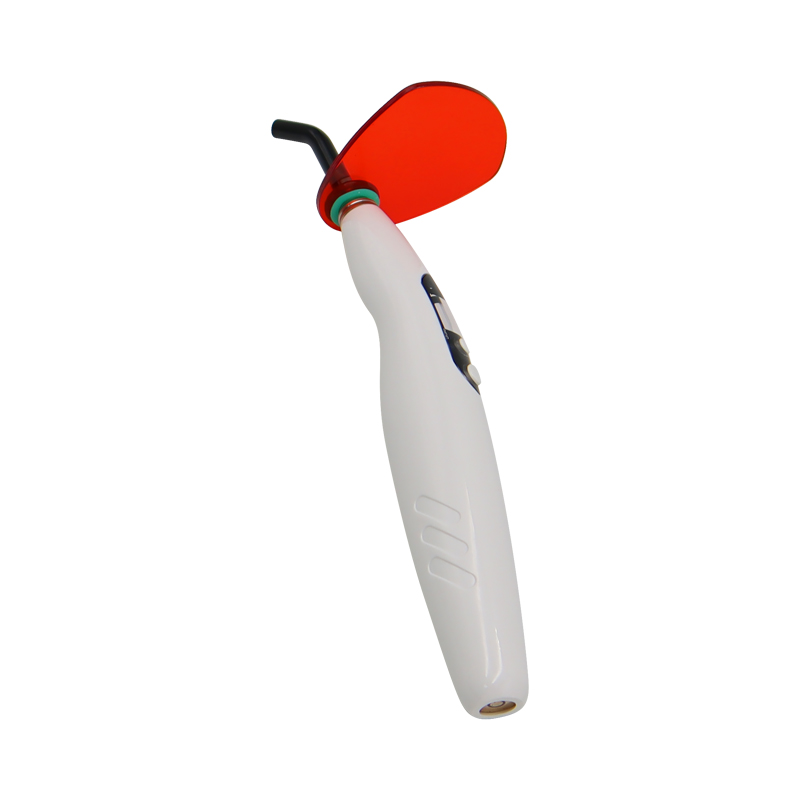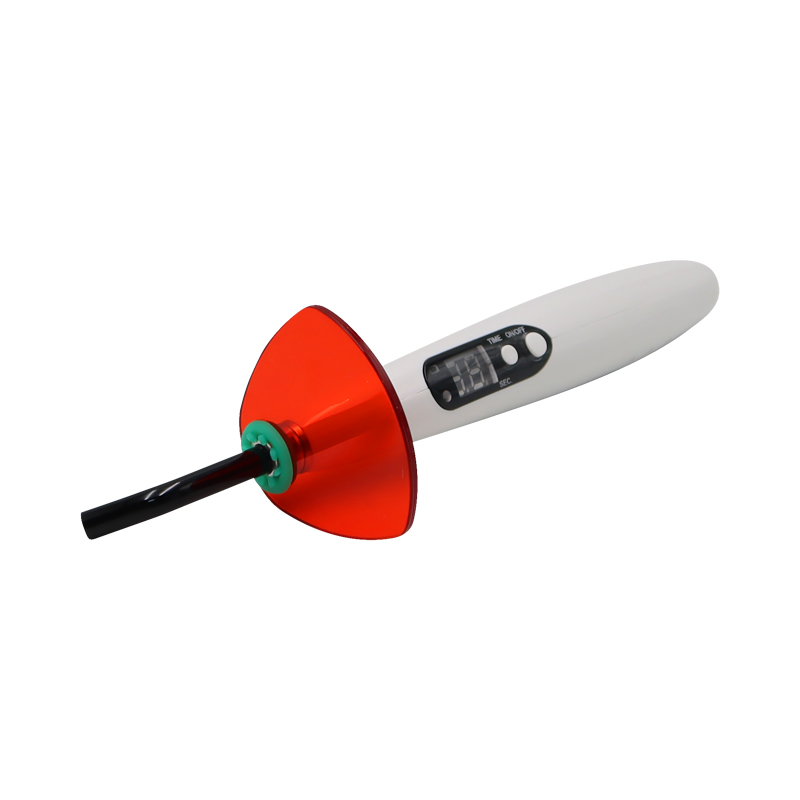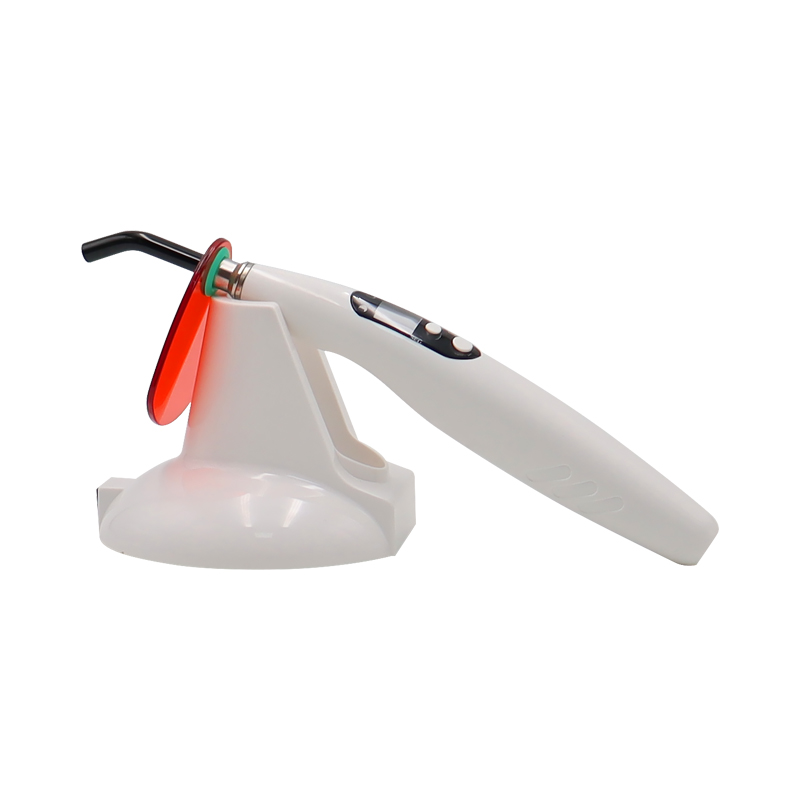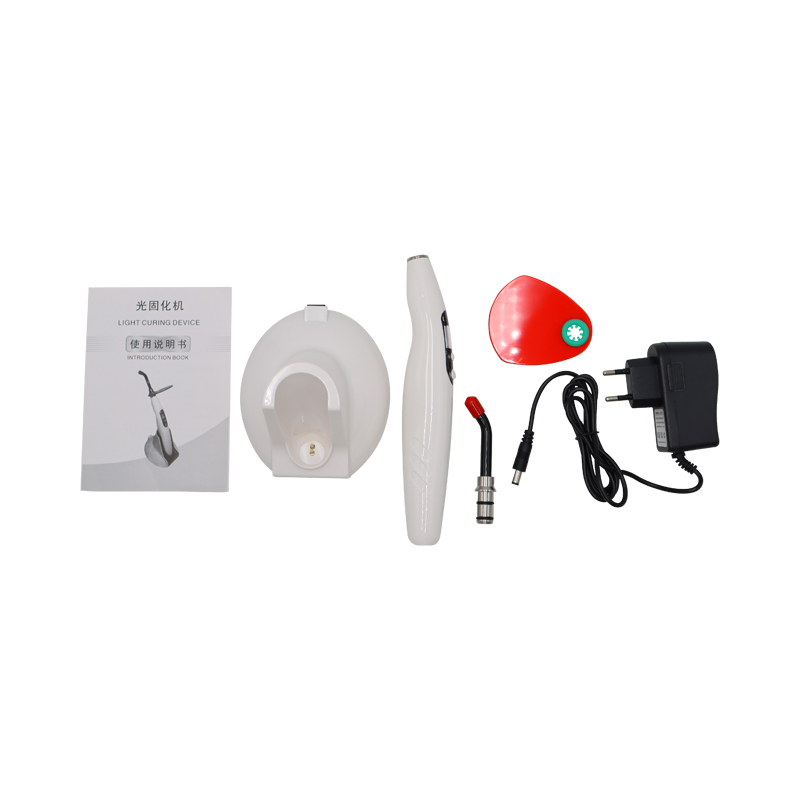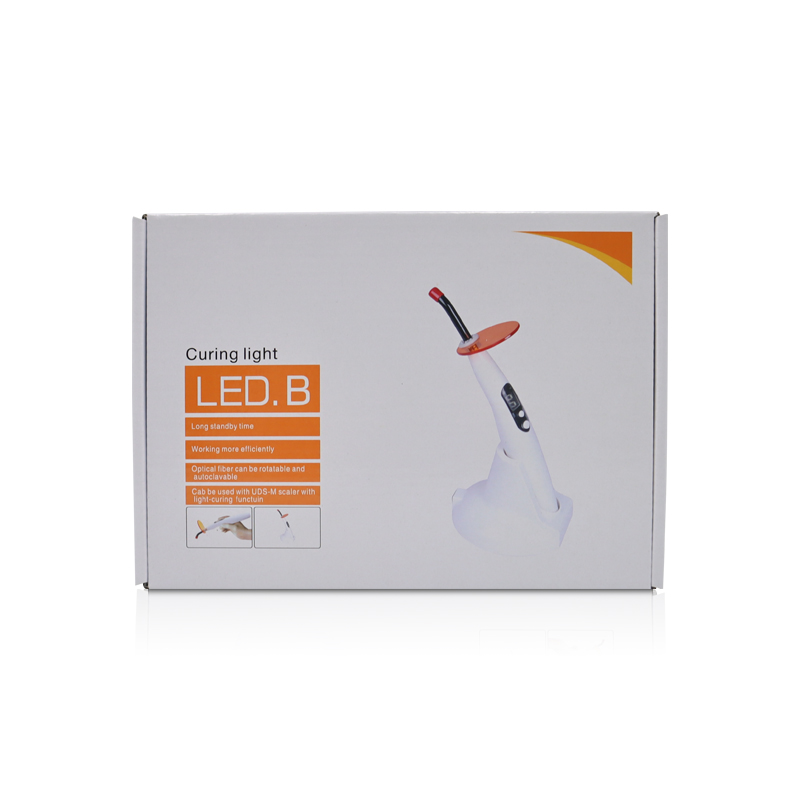 Box
contains:
Optic fiber: 1PCS
Light hood: 1PCS
Curing light handpiece: 1PCS
Charging station: 1PCS
Adapter: 1PCS
Manual:1PCS
CONTACT US


Foshan Kexiang Medical Instrument Co., Lid.
We are always providing our customers with reliable products and considerate services.
If you would like to keep touch with us directly, please go to contact us