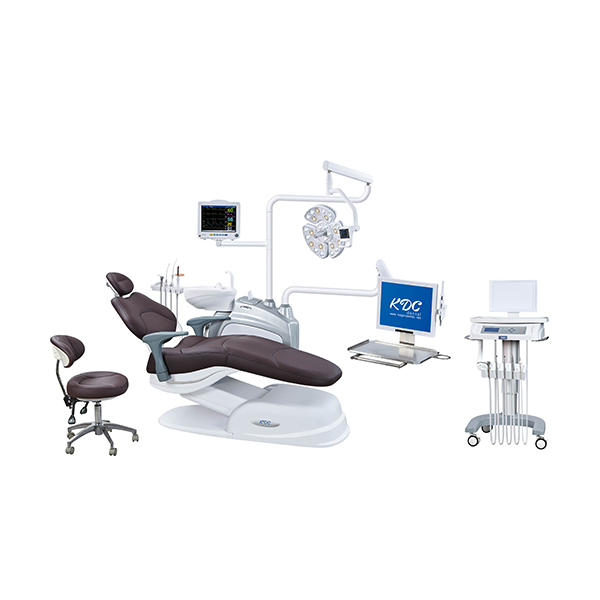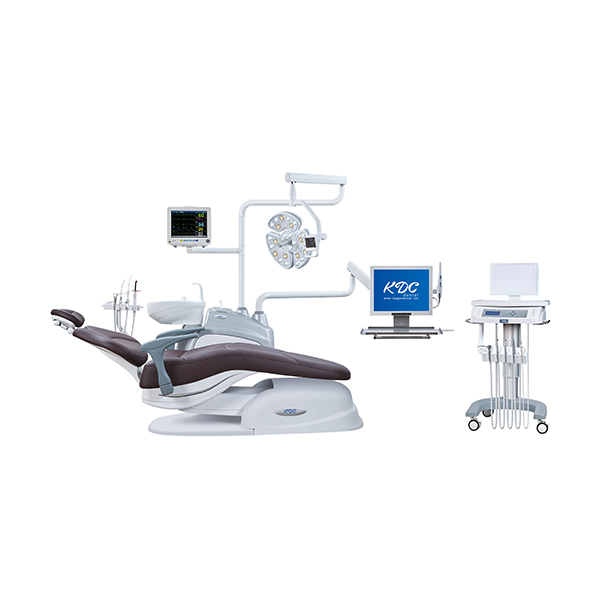 Dental Chair K-808-Q7 (D) Implant Style
PRODUCT Description
K-808-Q7 (D) Implant Style
High-tech digital control technology, multi-functional structure design, with the wisdom and hygiene characteristics one, in the firm shape, wisdom of geometric fashion, streamlined calm aesthetics.
Elegant and comfortable appearance, is the best match of modern clinic.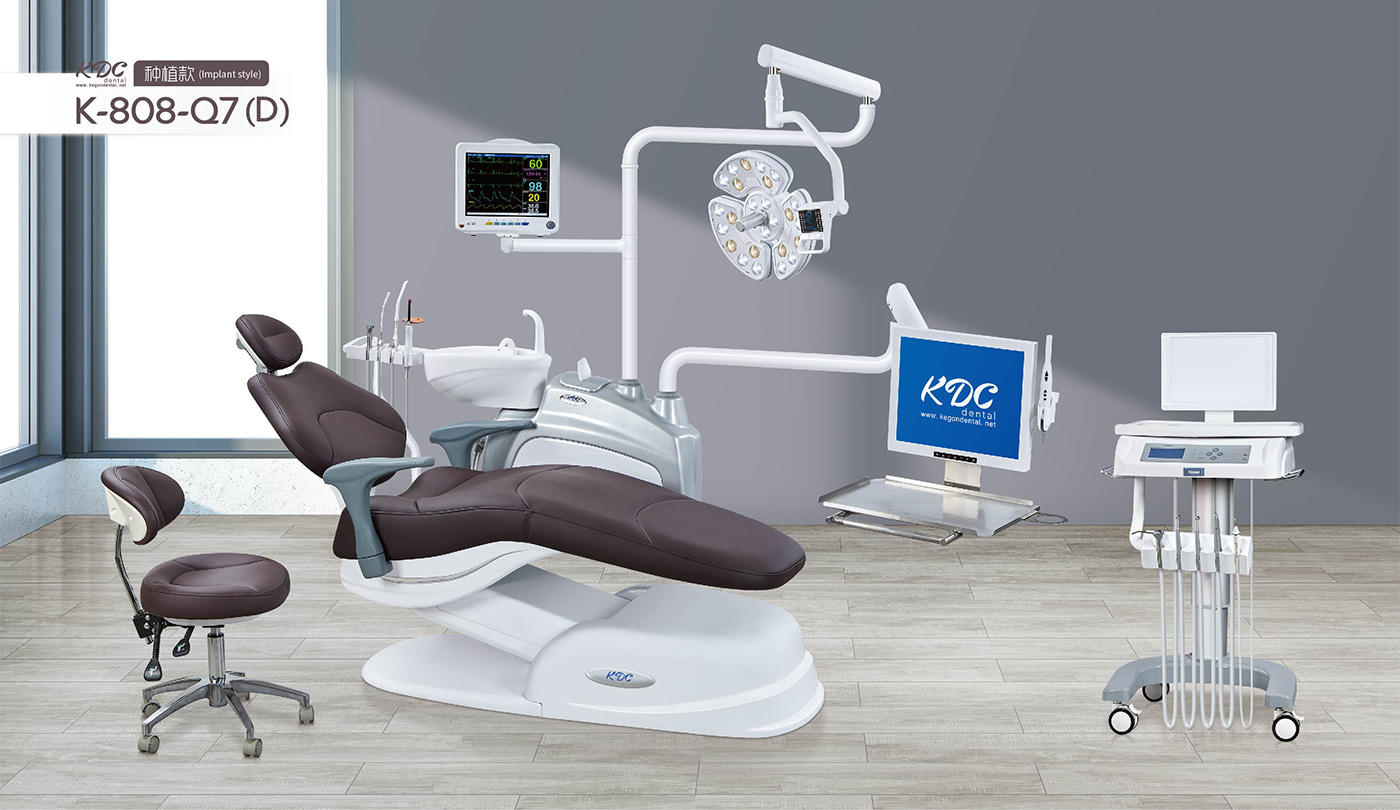 Product Advantage
Easy removal of pillows and backrest, seat cushion.
The movable endoscope instrument plate is covered with a protective cover to keep it clean at all times and reduce the friction and collision between the instrument and the instrument plate surface.
Rotatable box: add space position for nurse assistant, convenient for assistant to carry out four-hand operation, enough working space to transfer equipment is more convenient for operation.
Multi-function foot switch: can be directly controlled by foot control switch: chair lifting, backrest pitch, handpiece working state, handpiece into water inflow, no water, dust blowing air, sputum flushing water supply. Greatly improve the working efficiency of doctors.
Standard Configuration of KDC Dental Chair
● Taiwan Timotion Motor ,silence,stable,no jitterQuickly motor on backrest
● Emergence chair position
● Quick reset function (Less than 9s)
● One-click spitting position
● Post-operative cleaning chair position
● Take the doctor's memory chair
● All-computer liquid crystal display screen
● Box and stainless steel tray can be adjusted and exchanged 180 degrees (left and right hand operation)
● Wide stainless steel tray
● Deluxe double joint folding head pillow
● Wear resistant and super fiber leather sofa chair
● Multifunctional pedal switch
● Deluxe induction plus manual switch LED oral lamp
● Wear resistant and super fiber leather sofa doctor stool
● Solid die-cast aluminum material
● 24V DC panoramic view lamp
● One key water, gas, electric switch
Side Box
● USA tubes
● Water purification bottle water supply system
● Rotatable all ceramic spittoon
● Bring your own pipe cleaning and disinfection system to relieve the pressure of the doctor
● Adjustable mouthwash pressure regulator
● Large capacity automatic constant temperature heating system
● Strong suction negative pressure system
● Strong absorption and silencing device
● Weak suction negative pressure system
● Suction filter device
● Built-in tissue box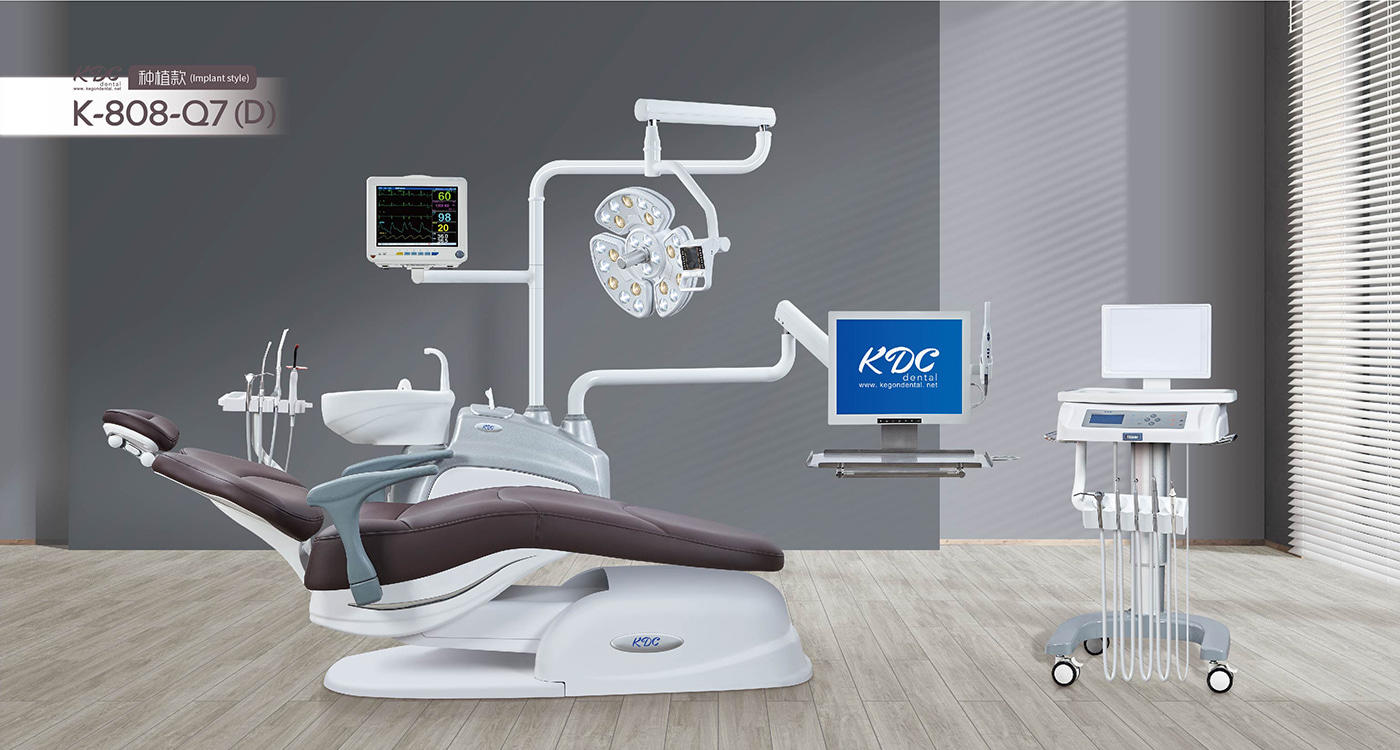 Doctor's Working Table
● 90 degrees rotatable tilted large hanging frame
● Imported four-hole high and low speed handpiece tube
● Barometer
● Three ways syringe
● Built-in 24VDC panoramic view lamp
● Balance arm is control by double air brake
Assistance's Working Table
● Detachable assistive device tray for easy cleaning and hygiene
● Large assistant operation panel
● Hot water spray gun
● Easily detachable suction and salivary filtration device
● Detachable weakly drawn aluminium alloy joint
● Detachable strong absorbing aluminum alloy joint
Our Quality
● Standard production: the first shell in the world is made of aluminum alloy materials combined with ceramic instruments, no rust, no oxidation, no corrosion
Eramic Instrument Trolley
● Ceramic instruments and plates are widely used in dental implant operation, porcelain glaze has high strength porcelain, antibacterial, disinfection effect, easy to clean,
● Can replace all functions of airborne disc
● Ceramic trolley with interlocking wheels
● Can improve the tooth chair load, the whole machine is more stable, more energy saving
● Can eliminate the pressure sense brought by the device arm to the patient
● Flexible promotion of doctor's operating space
● Mechanical disc electric lift, can rotate 90 degrees left and right, height is free to adjust
● Imported water pipe: acid and alkali resistance, long life, can be used for many years without leakage and leakage. Kexiang uses a variety of colors of pipes, easy docking when customers install, easy after-sale inspection.
● Imported solenoid valve: imported solenoid valve durable and safe, not easy to damage.
● Imported up and down motor; imported low noise motor, mute, comfortable, no jitter, longer life
● Rotatable case; add space position for nurse assistant, easy for assistant to operate with four hands, enough workspace to transfer instruments more convenient
● Deluxe induction LED lamp: with induction switch, no pole 6 light intensity adjustment
● Mobile endoscope display; close proximity to patients and doctors
● Easily detachable suction filter
● Multifunctional pedal switch
● Can be directly controlled by the foot switch: dental chair lift, back pitch, mobile phone working state, mobile phone hand water, blowing debris gas, phlegm water supply. Greatly improve the efficiency of doctors.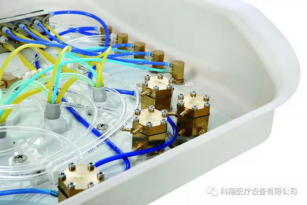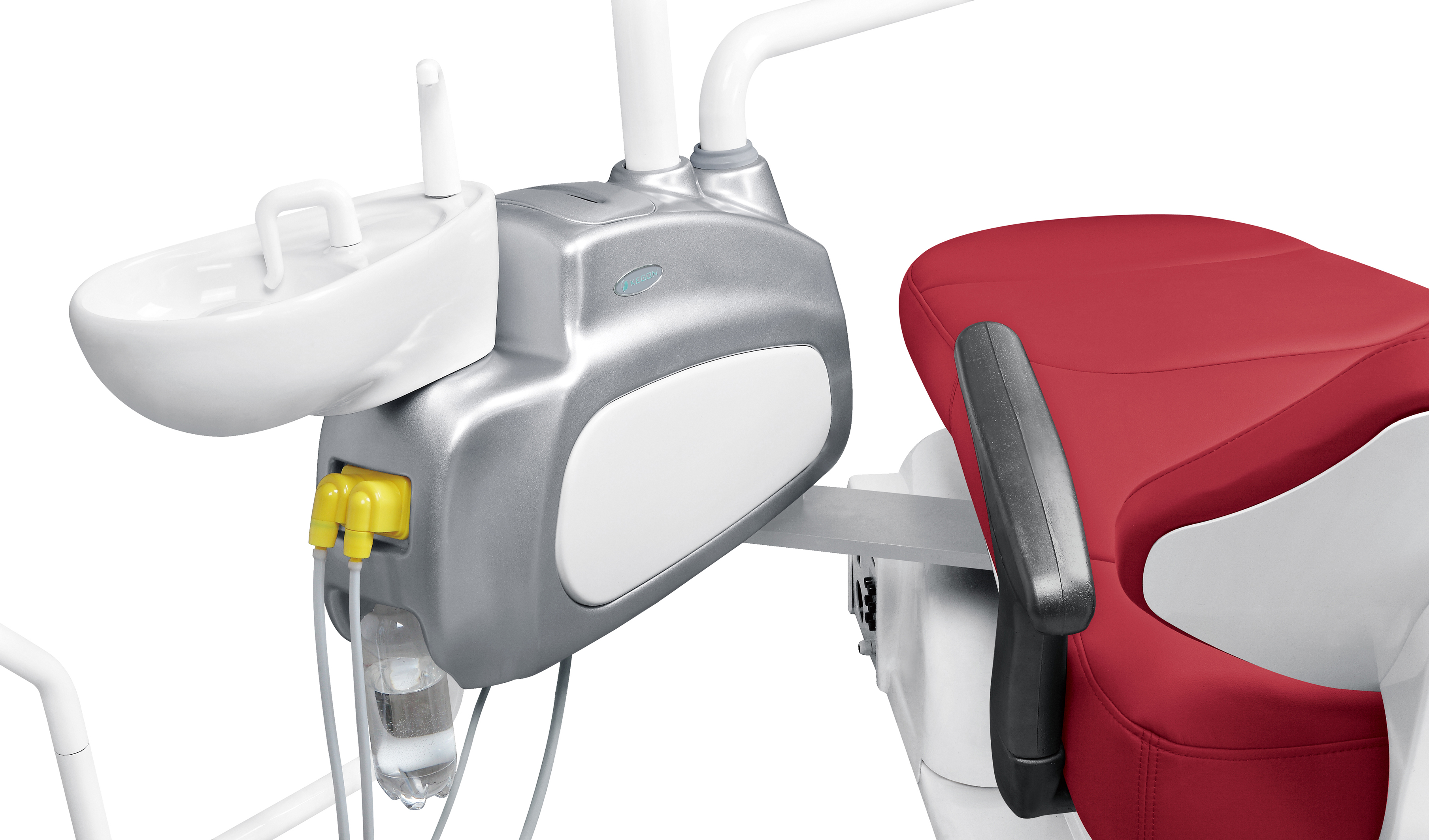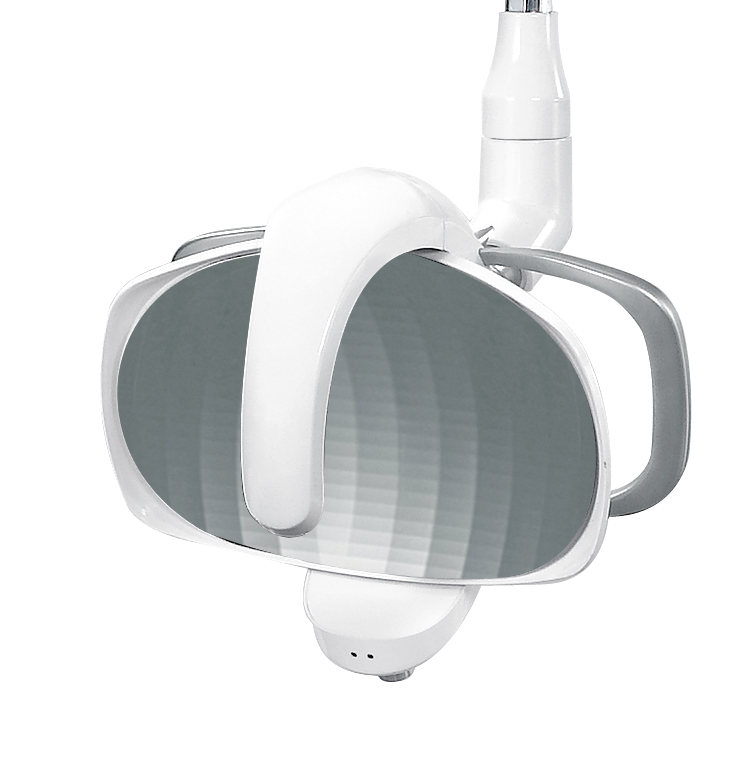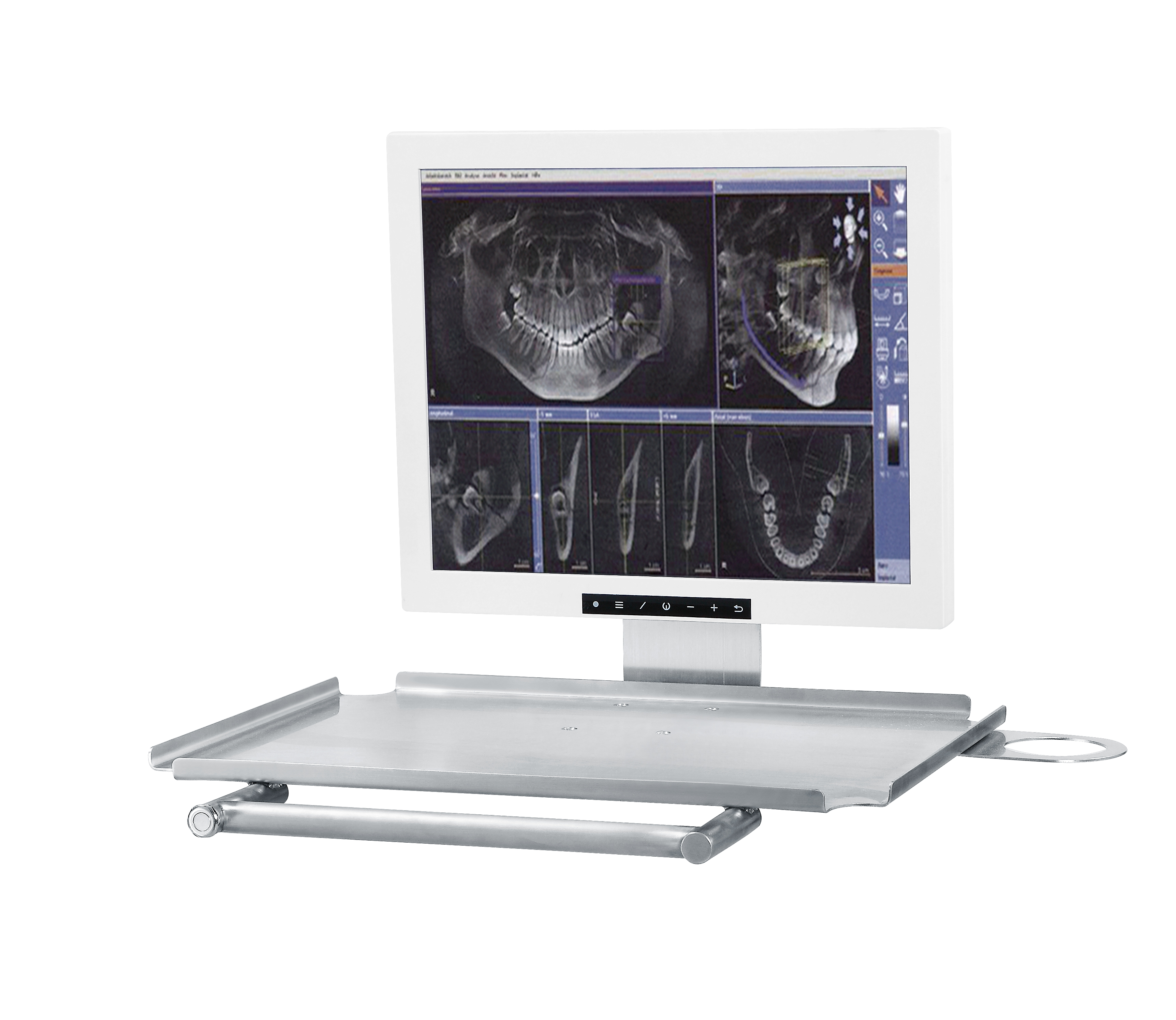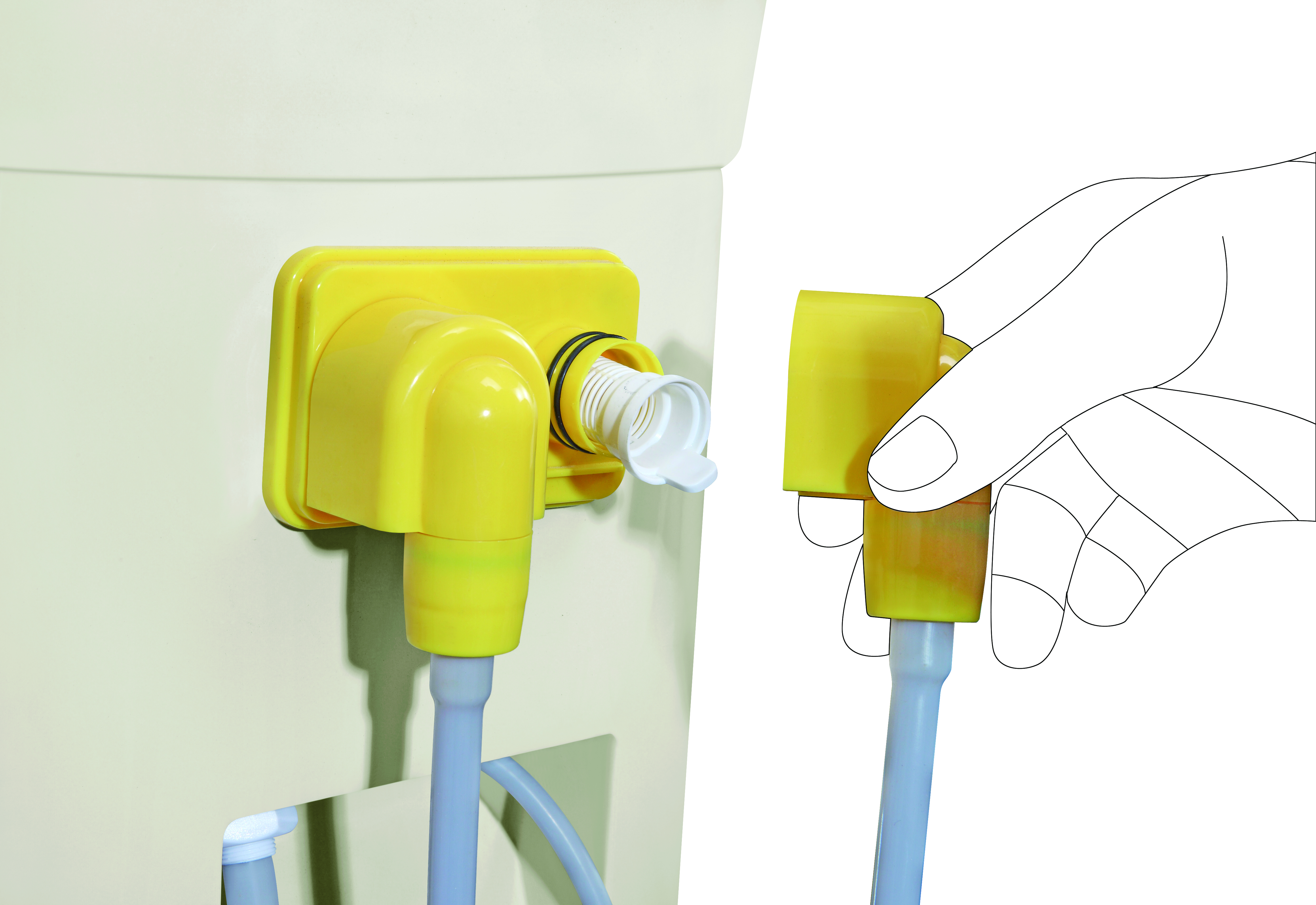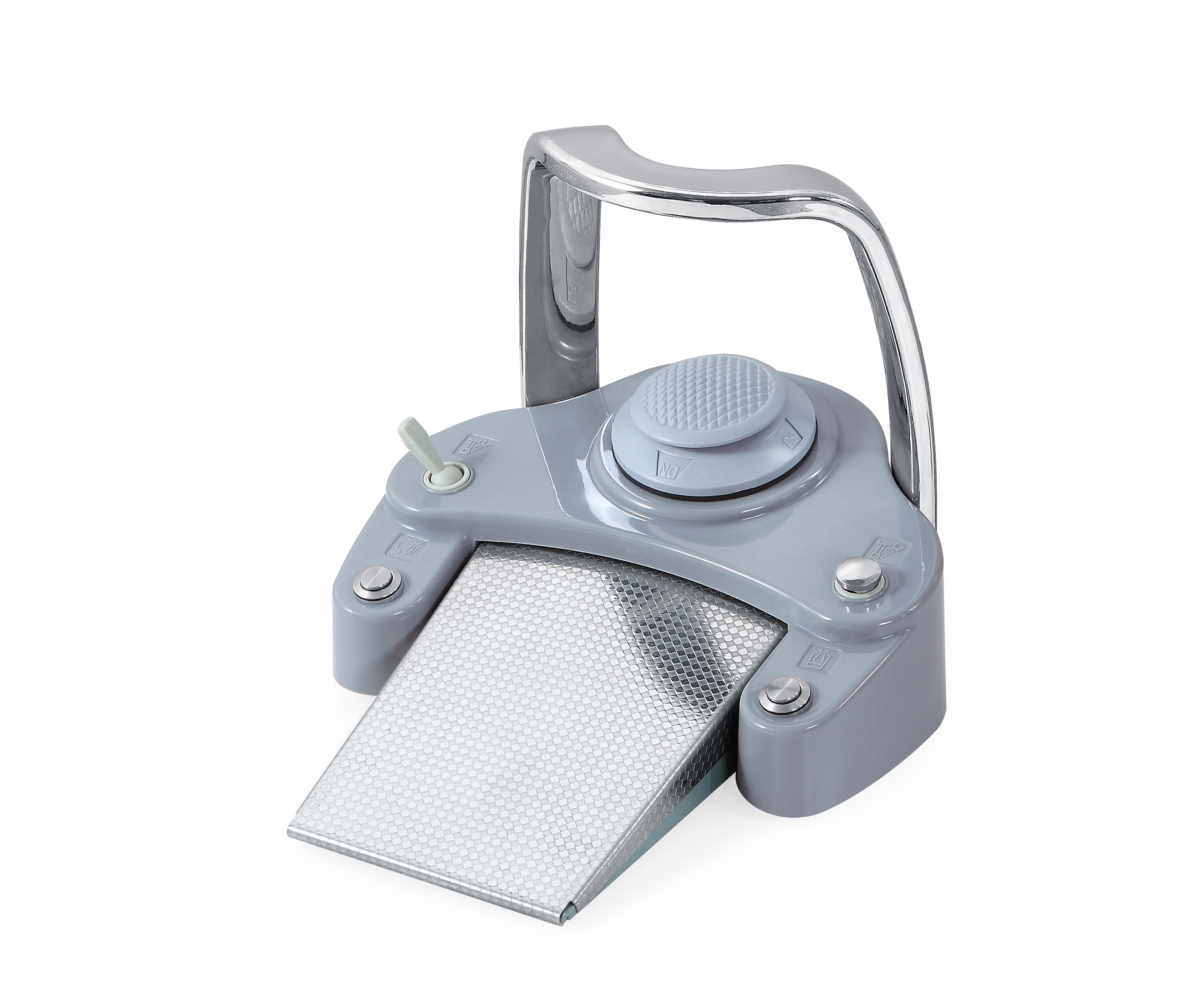 Options
1. Imported or homemade four-hole high-speed mobile phone
2. Oral endoscopy system
3. Imported or domestic dental cleaning machine
4. Imported or domestic light curing machine
5. Upper mounted instrument disc
6. Deluxe 18 hole shadow-less lamp
7. ECG monitor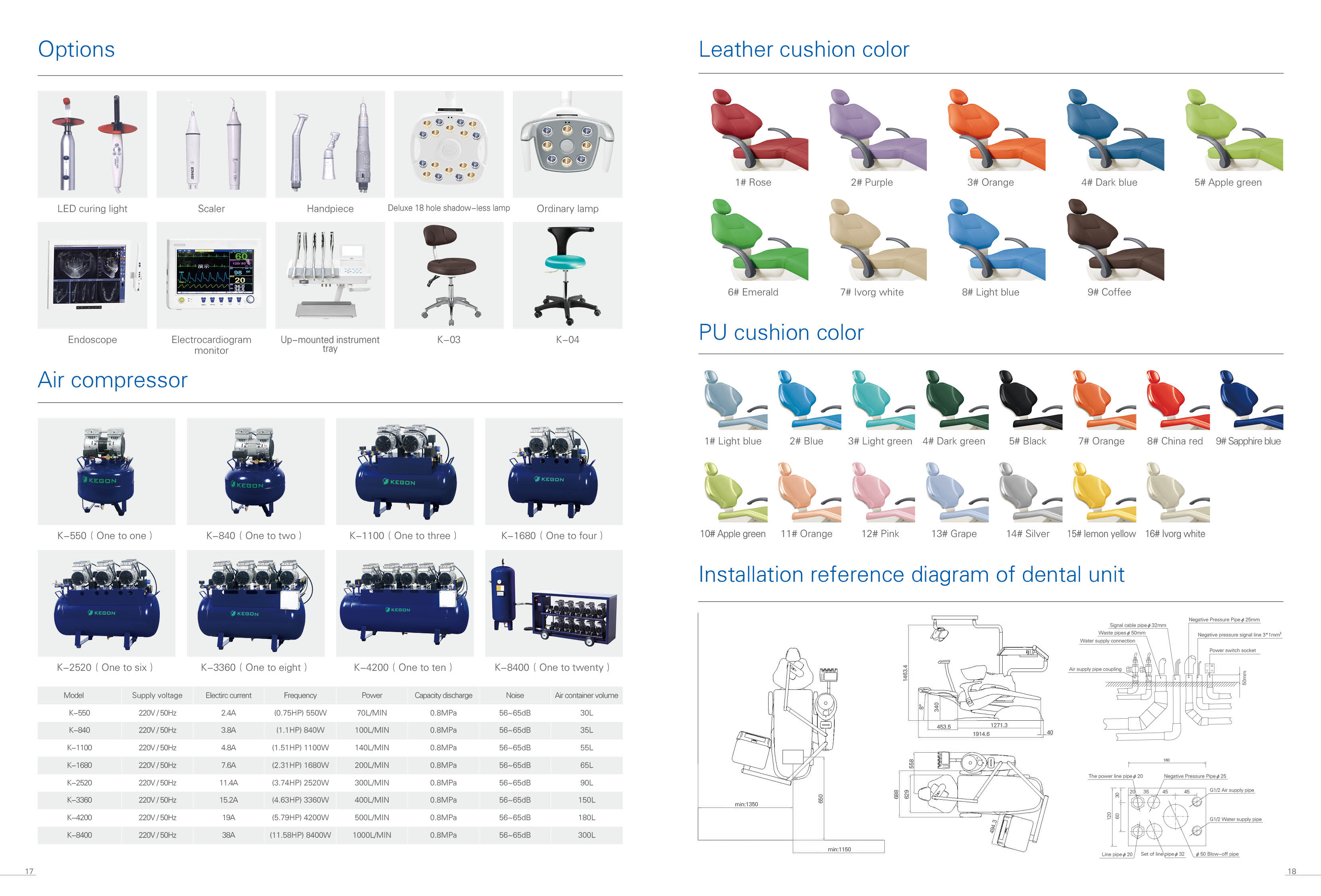 CONTACT US


Foshan Kexiang Medical Instrument Co., Lid.
We are always providing our customers with reliable products and considerate services.
If you would like to keep touch with us directly, please go to contact us