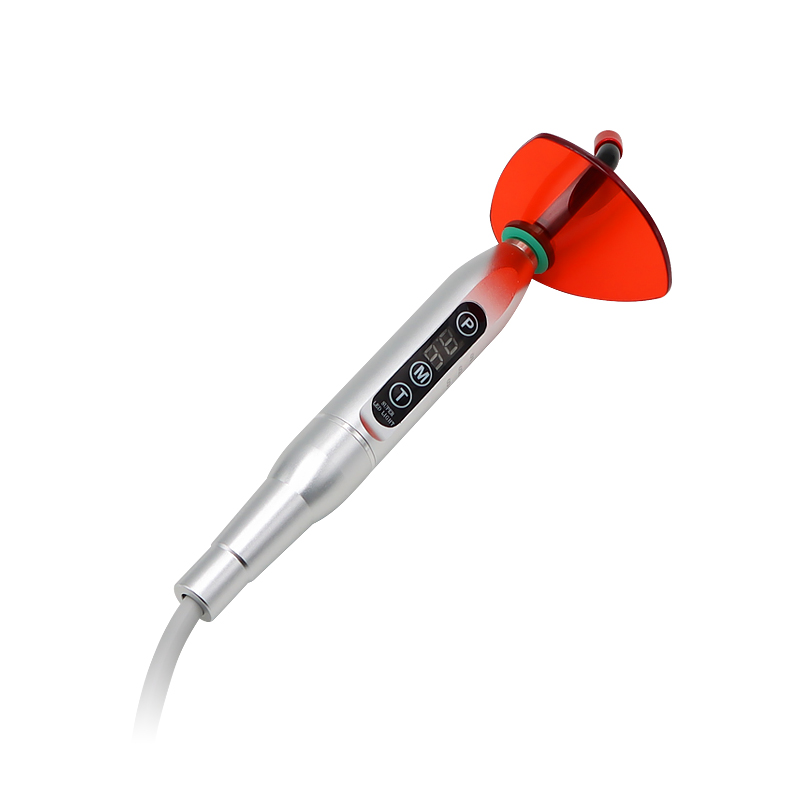 Metal Dental Curing Light Without Base KG-006
PRODUCT Description
Metal Dental Curing Light Without Base KG-006
If the KG-006 metal dental curing light without base has no operation within 120 seconds, the buzzer blew soon as the light curing machine, automatically turned off to save battery power. The light curing machine state power organs is very small (less than 3 μA), the battery is fully charged, the case is not in use, and can be maintained for more than four months.
Technical
Input voltage: AC110-220Vm50-60Hz
Battery voltage: 3.7-4.2V
Optical Parameters
Wavelength: 420-480nm
Illumination: 1200-1500mw/cm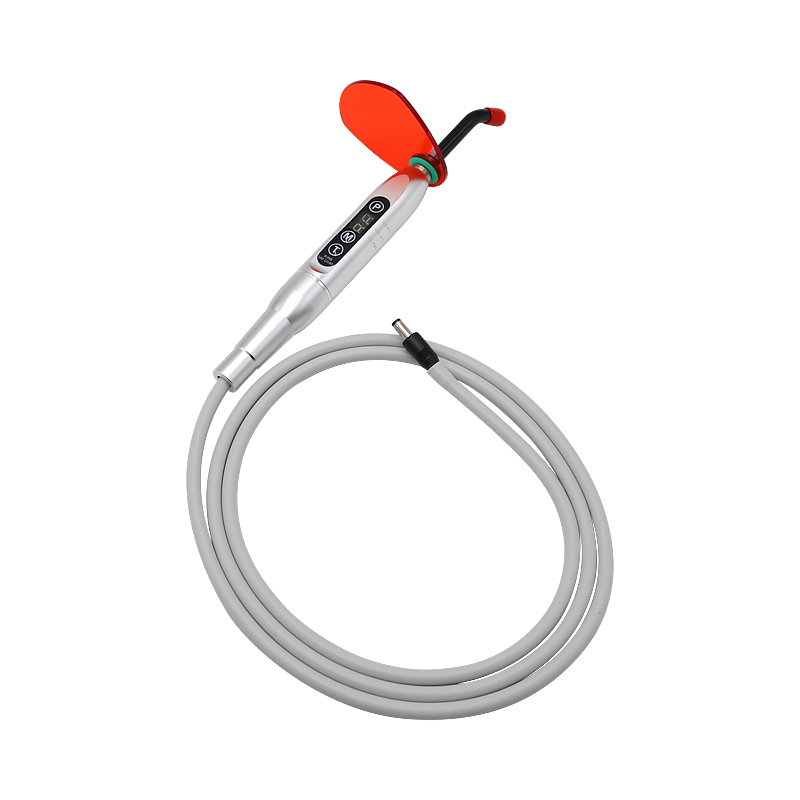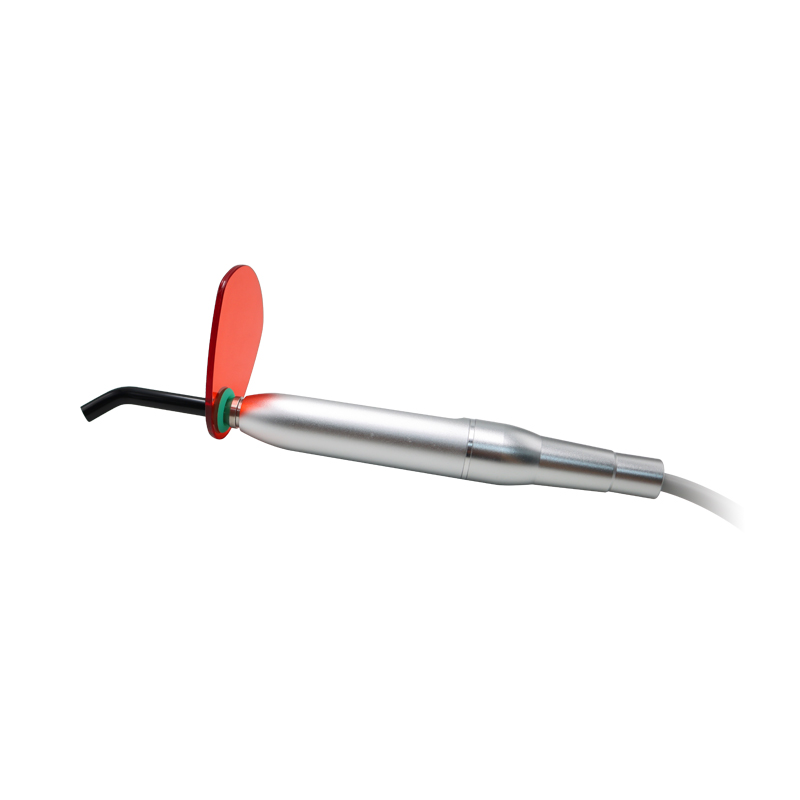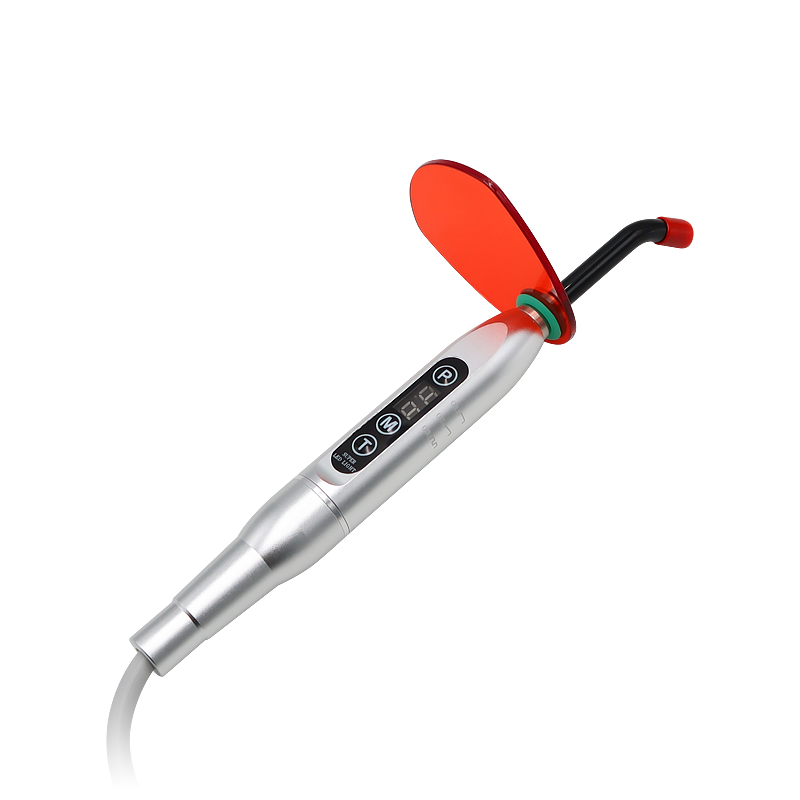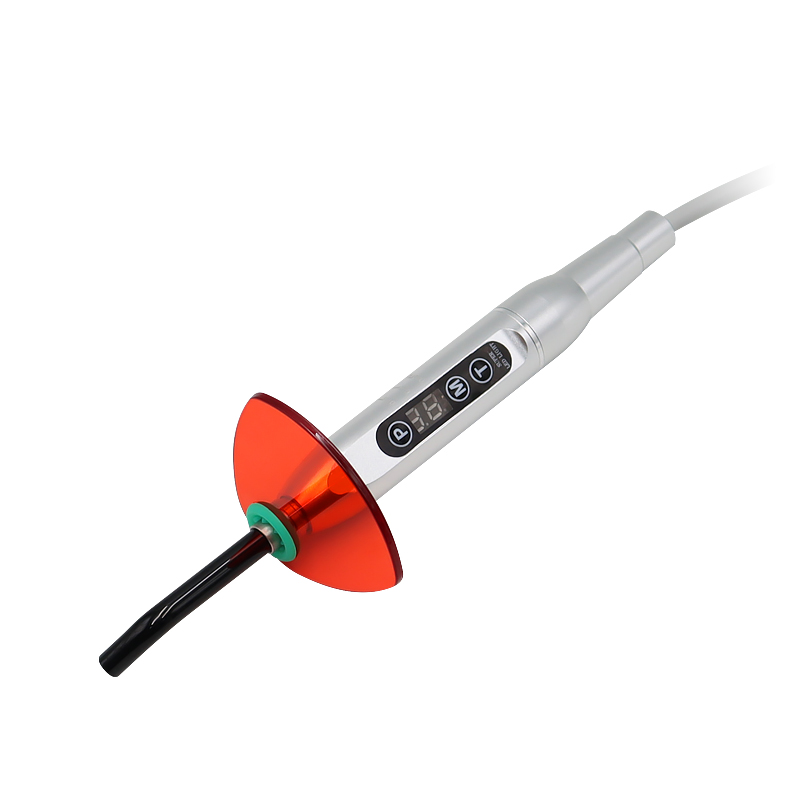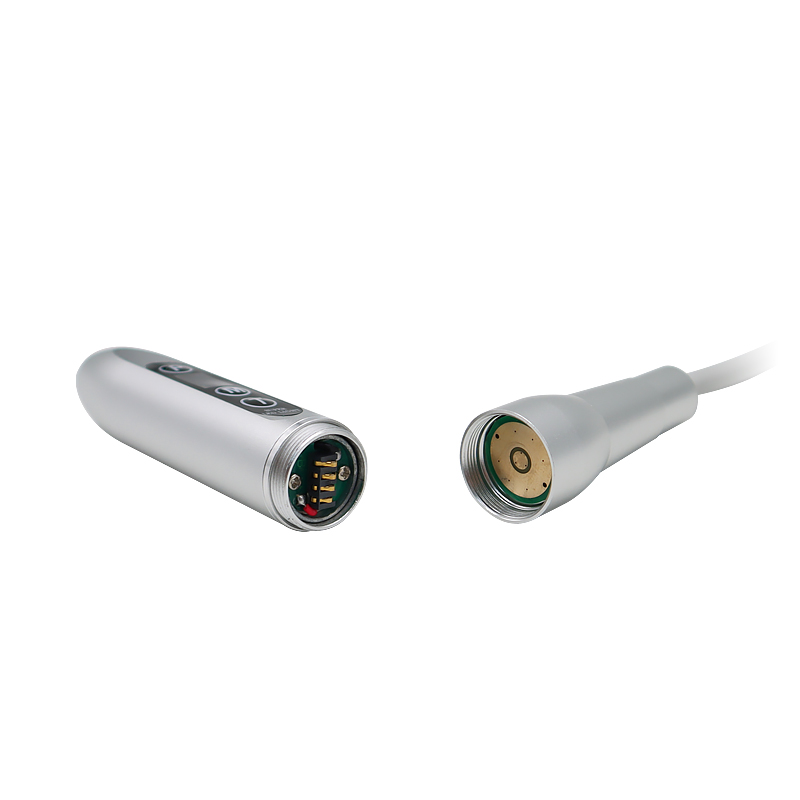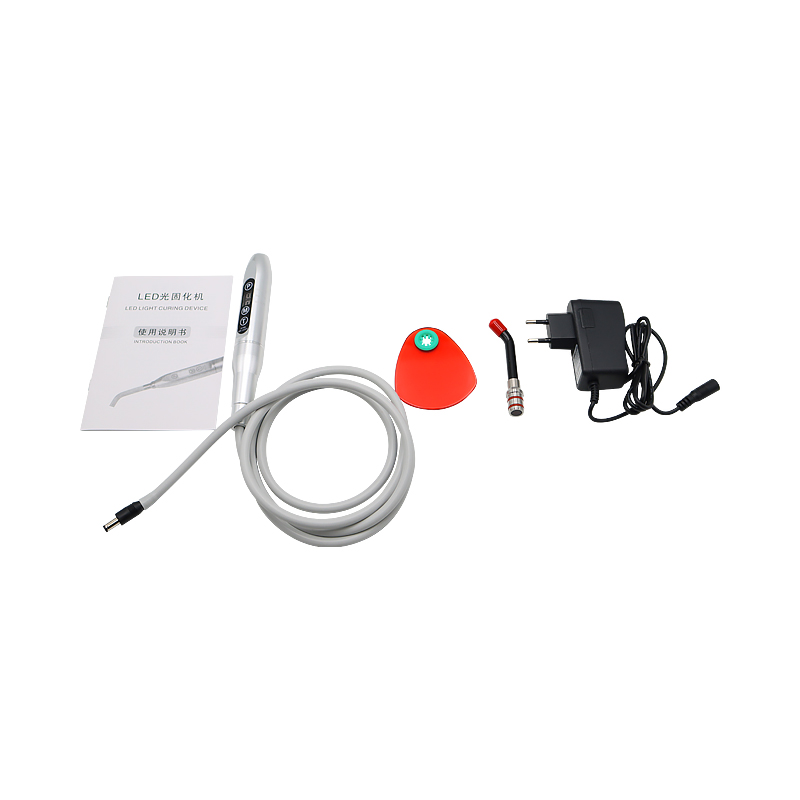 CONTACT US


Foshan Kexiang Medical Instrument Co., Lid.
We are always providing our customers with reliable products and considerate services.
If you would like to keep touch with us directly, please go to contact us