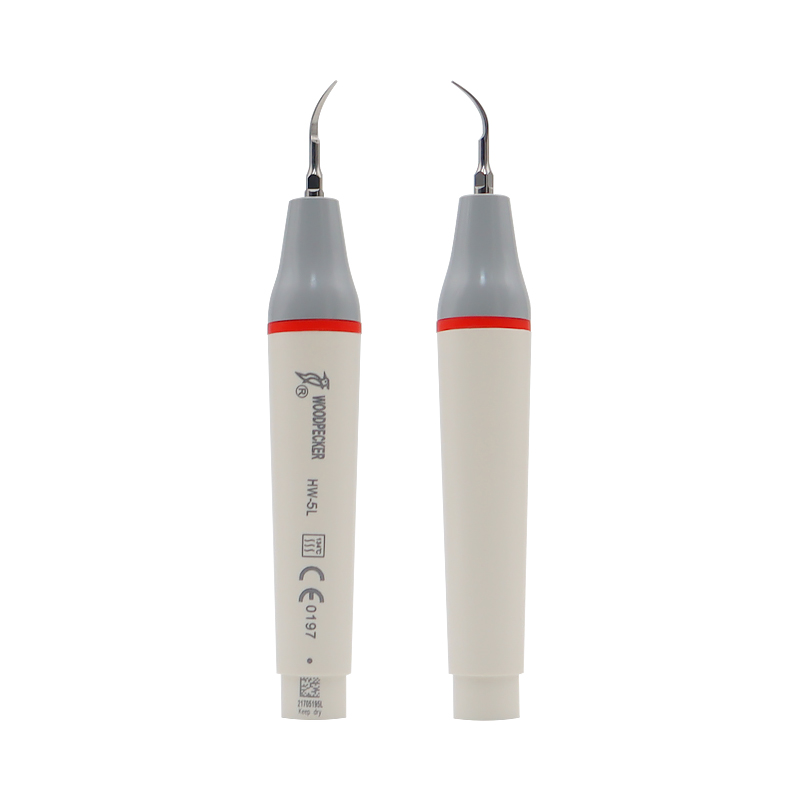 Woodpecker Dental LED Built-in Ultrasonic Scaler UDS-N2
PRODUCT Description
Woodpecker Dental LED Built-in Ultrasonic Scaler UDS-N2
*Plug-in led light handle
*The top American aviation materials are selected, the handle has resistance to cracking
*America's top titanium alloy is selected for better performance
*Handle with led light takes a broader view
*Effect with led light/Effect without led light
1. Special design for dental unit
2. Plug-in handle with led light is controlled by microcomputer
3. Automatic frequency tracking.
4. Accurate negative feedback, constant power output
5. More gentle teeth cleaning
6. Scaler tips:
To clean teeth comfortably and gently. It is unwarming when using scaler tips.
Tips attached: G1×2, G2, G4, P1
The main technical specifications:

1. Power input:

With transformer:

220-240V 50Hz/60Hz 150mA

Without transformer:

24V~ 50Hz/60Hz 1.3A

2. Output primary tip vibration excursion:

1μm~100μm

3. Output half- excursion force:

0.1N~2N

4. Output tip Vibration frequency:

28kHz±3kHz

5. Output power:

3W~20W

6. Water pressure:

0.01MPa~0.5MPa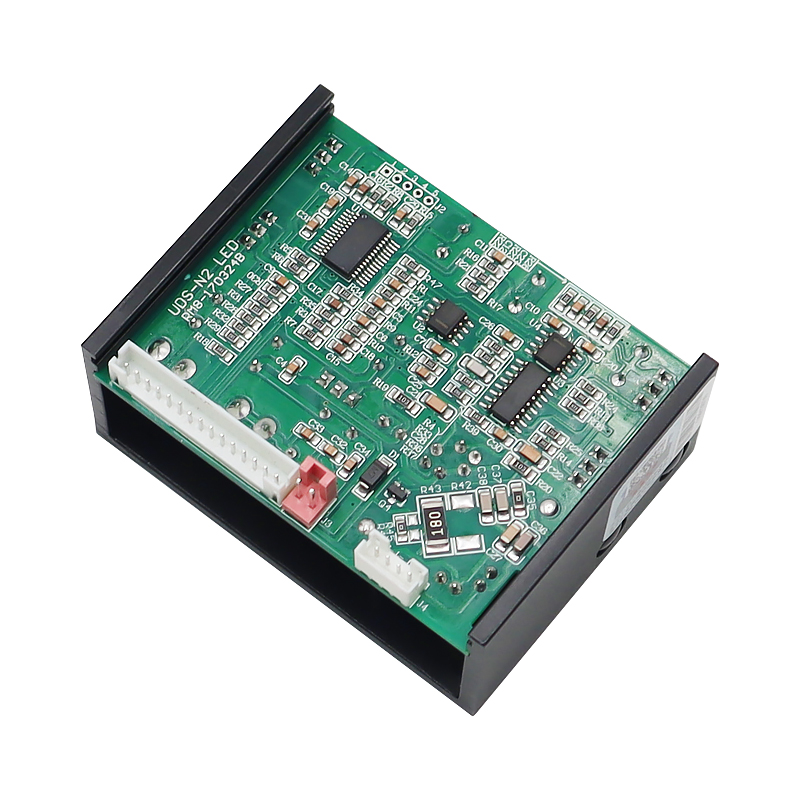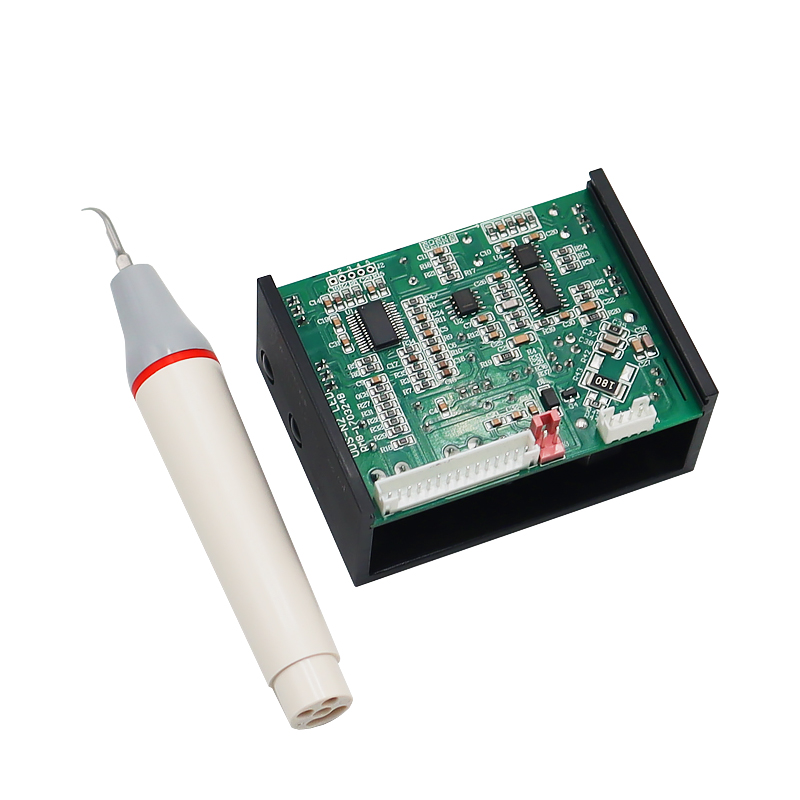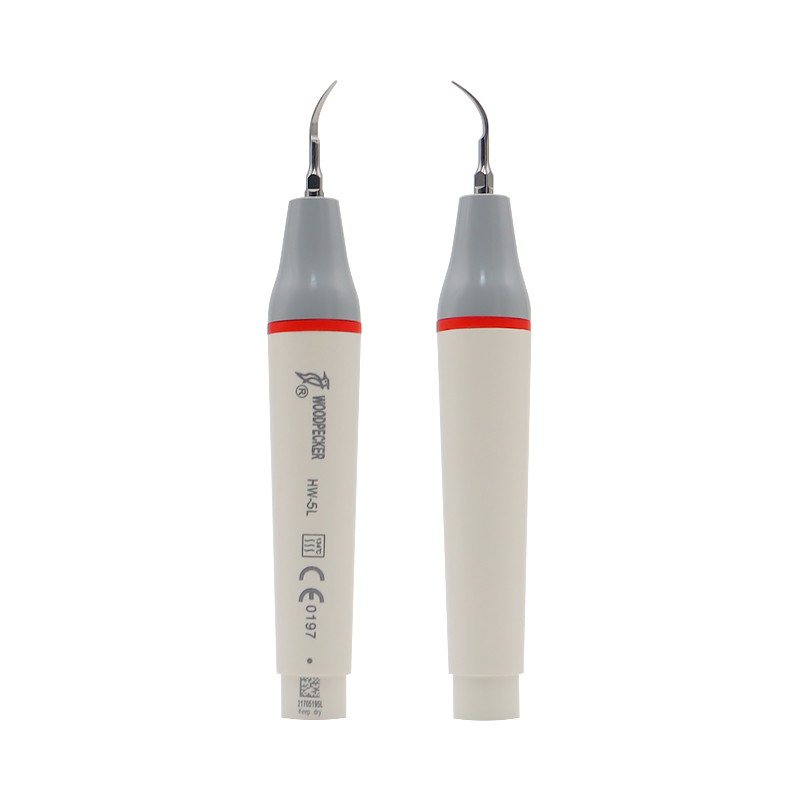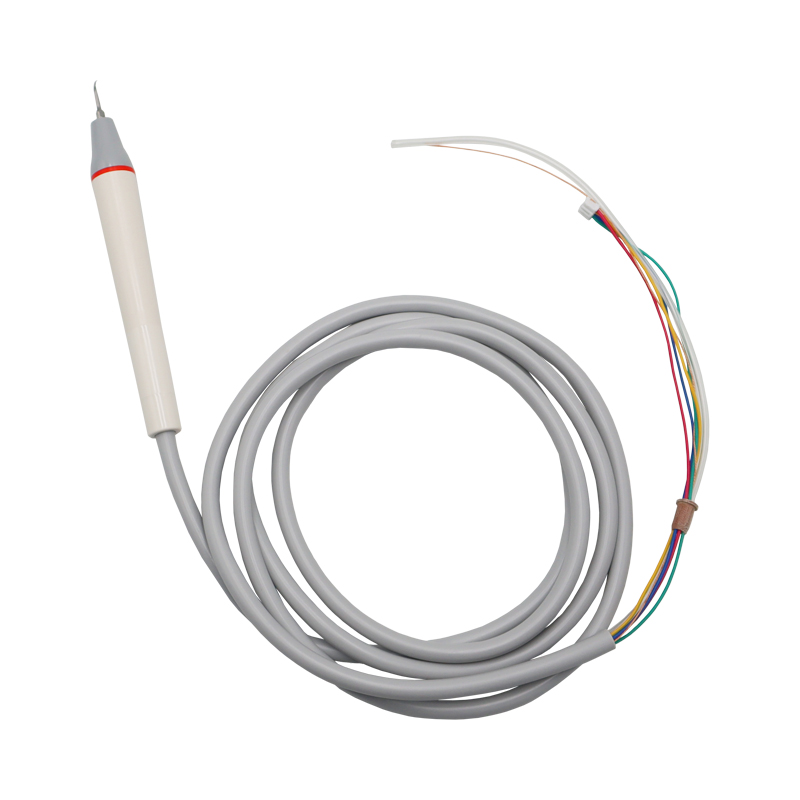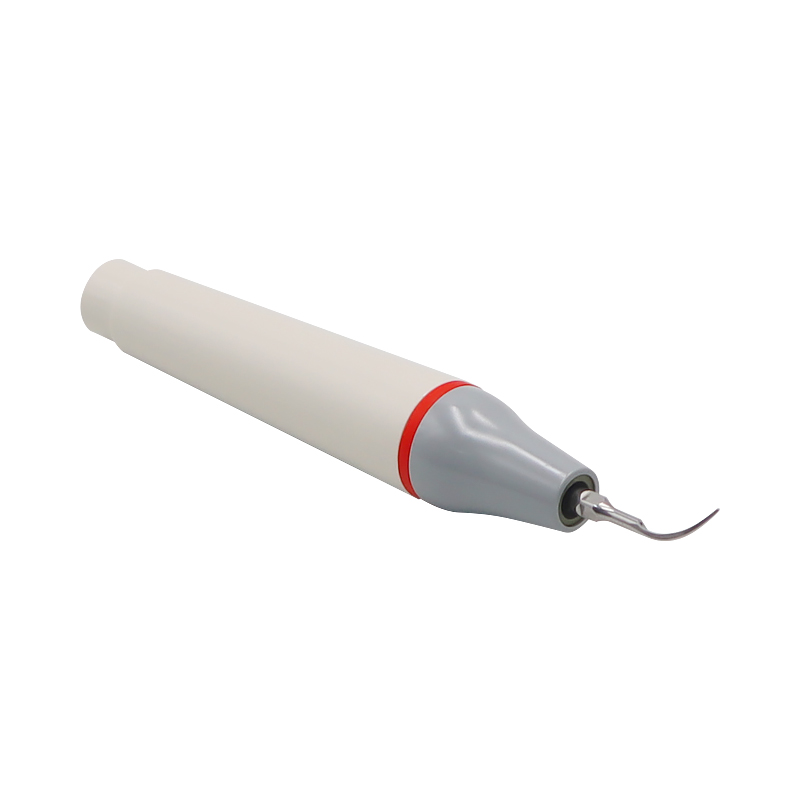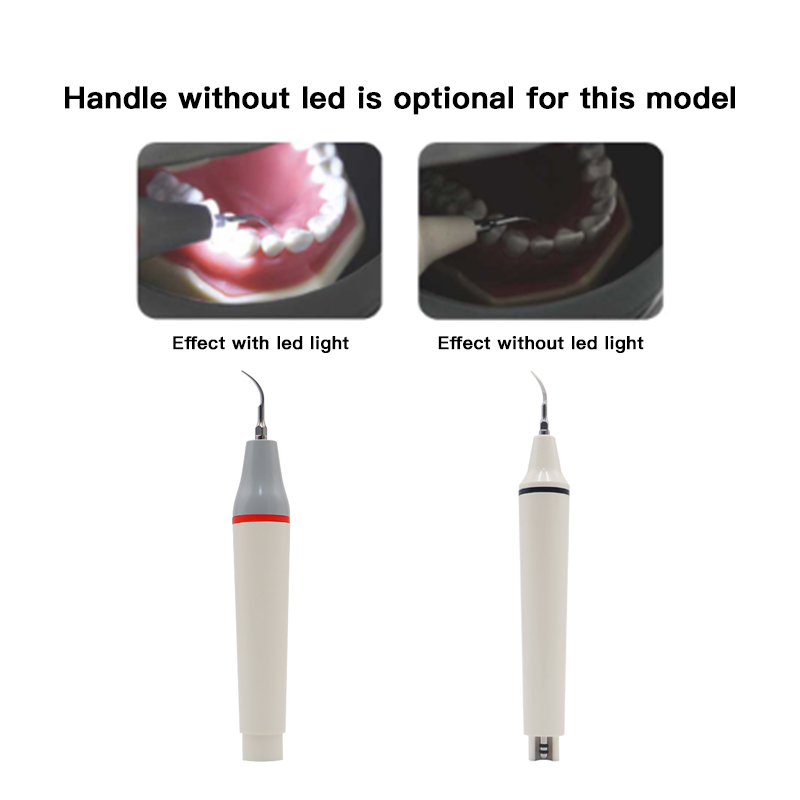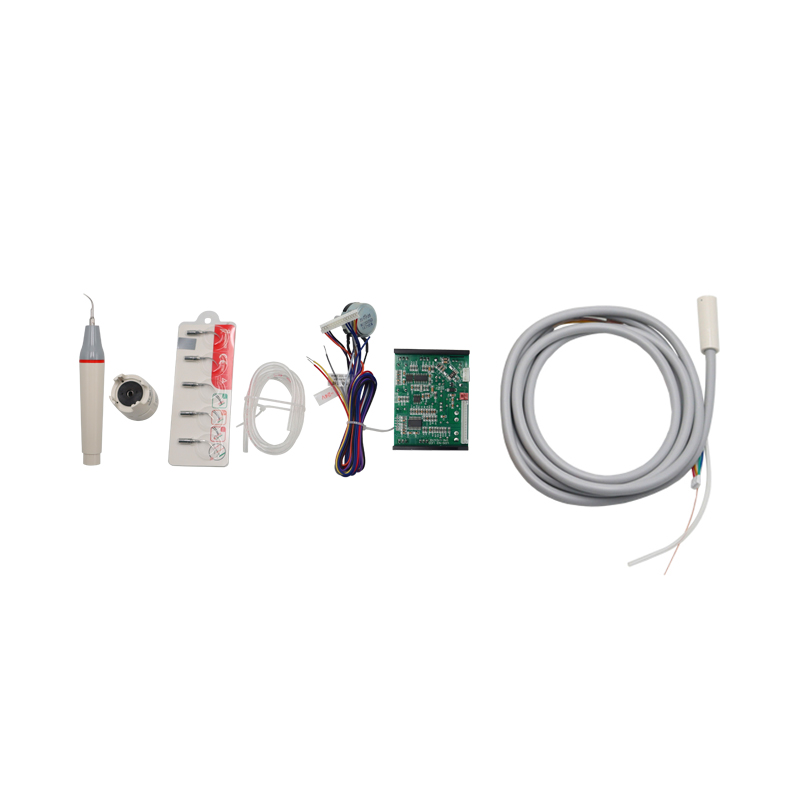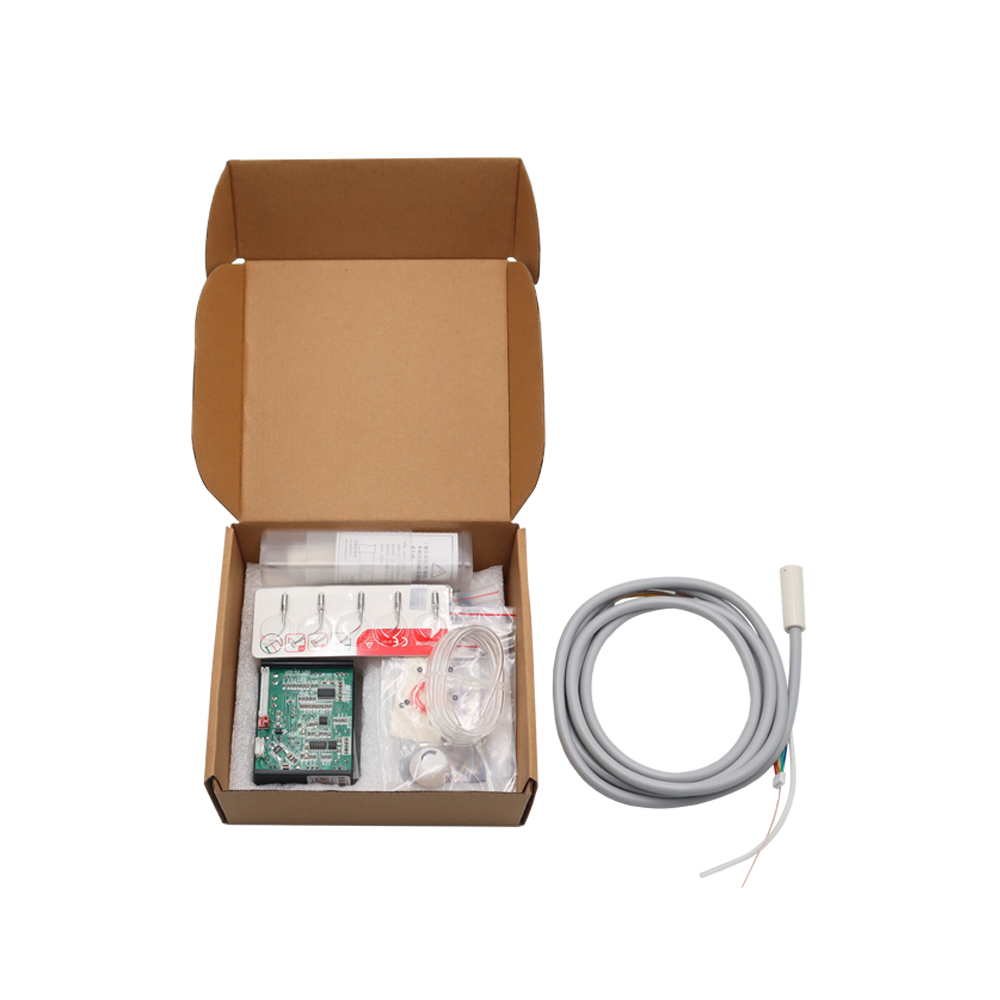 CONTACT US


Foshan Kexiang Medical Instrument Co., Lid.
We are always providing our customers with reliable products and considerate services.
If you would like to keep touch with us directly, please go to contact us