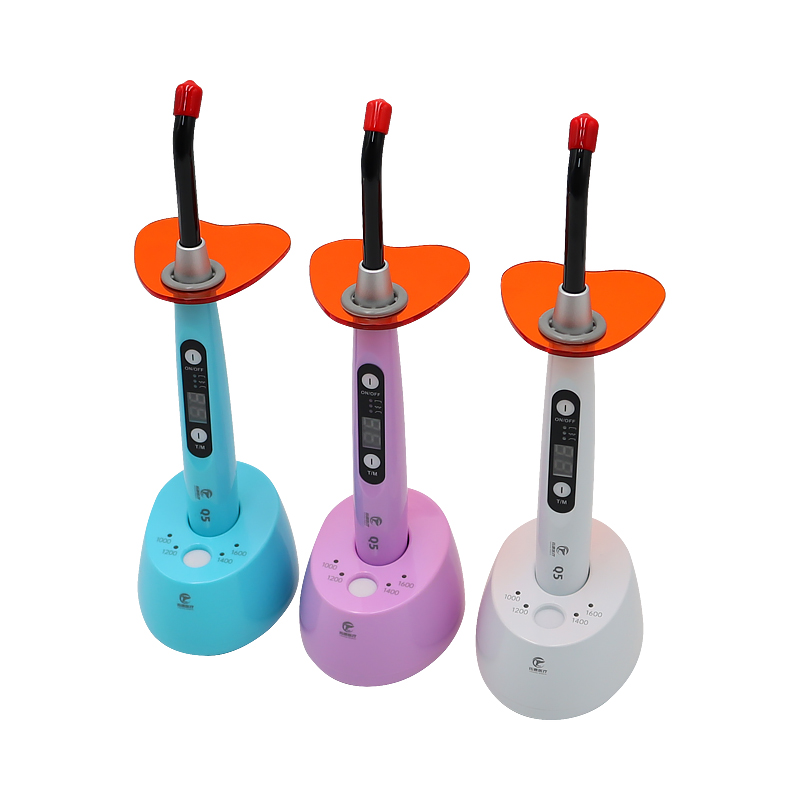 Efficient Q5 Dental Curing Light with Latest Generation Light Source
PRODUCT Description
Efficient Q5 Dental Curing Light with Latest Generation Light Source
Q5 curing light uses the latest generation light source, is more efficient, has better heat dissipation, and longer life. The battery with over current and voltage protection so charging is safe and reliable. It can be used more than 600 times in 10 seconds mode after a full charge.
Q5 SPECIFICATIONS:
F.O.LIGHT GUIDE: autoclavable 8 mm ( dia.)
LIGHT WAVELENGTH: 420-480 nm
ADAPTER: adapter with Type-C plug
LED LIGHT SOURCE: new generation, more efficient, better heat dissipation
MODE: FULL:1,200 mw/cm2±10%for 5,10,15,20seconds
PULSE: O-1,200 mw/cm3±10% for 5,10,15,20seconds
RAMP: 1st five seconds from 0-1200 mW/cm2±10%
next 5,10,15,20 seconds 1200 mW/cm2±10%
SPECIFICATION:
POWERINPUT: 100-240VAC 50Hz/60Hz
POWER OUTPUT: DC 5V/1A
LIGHT INTENSITY: 1200mW/cm3士10%
BATTERY: 800mAh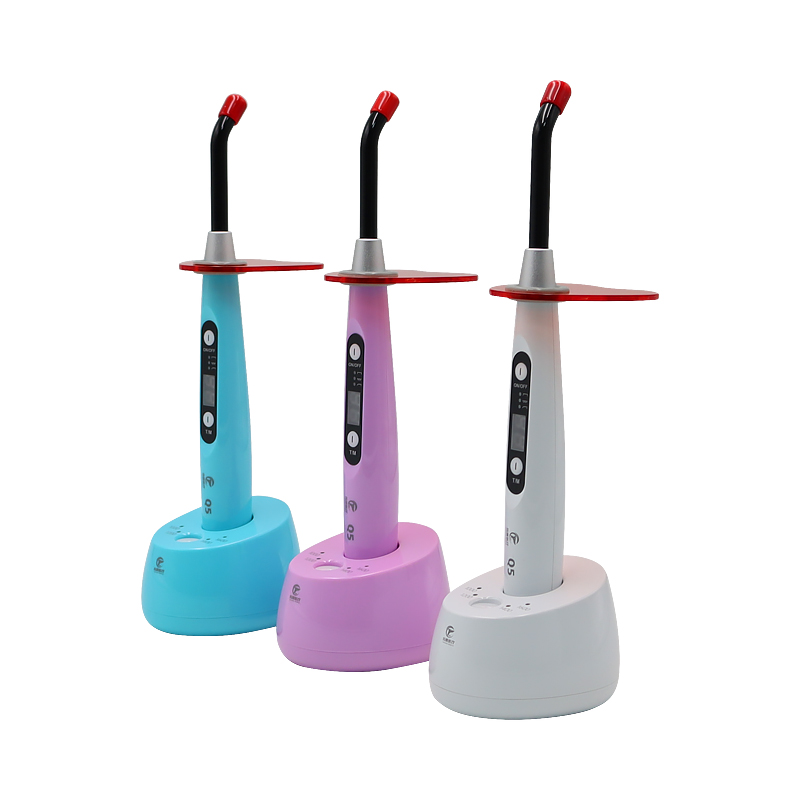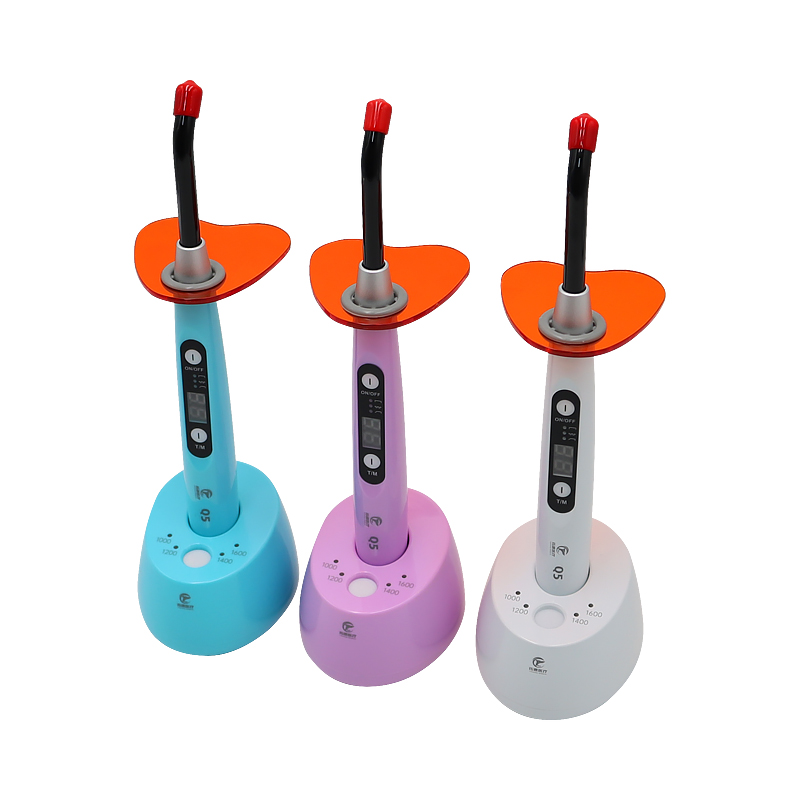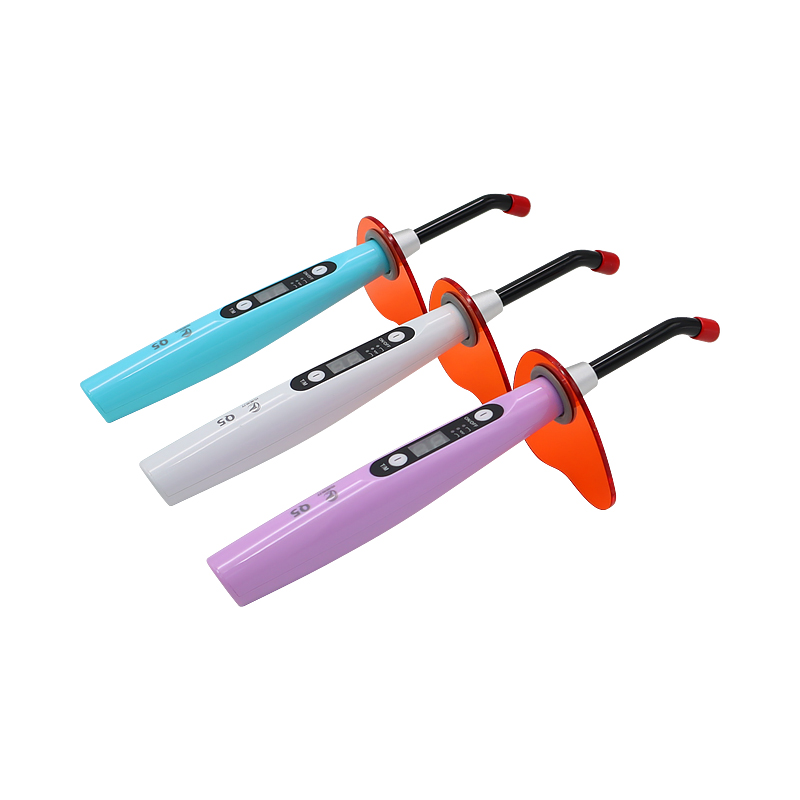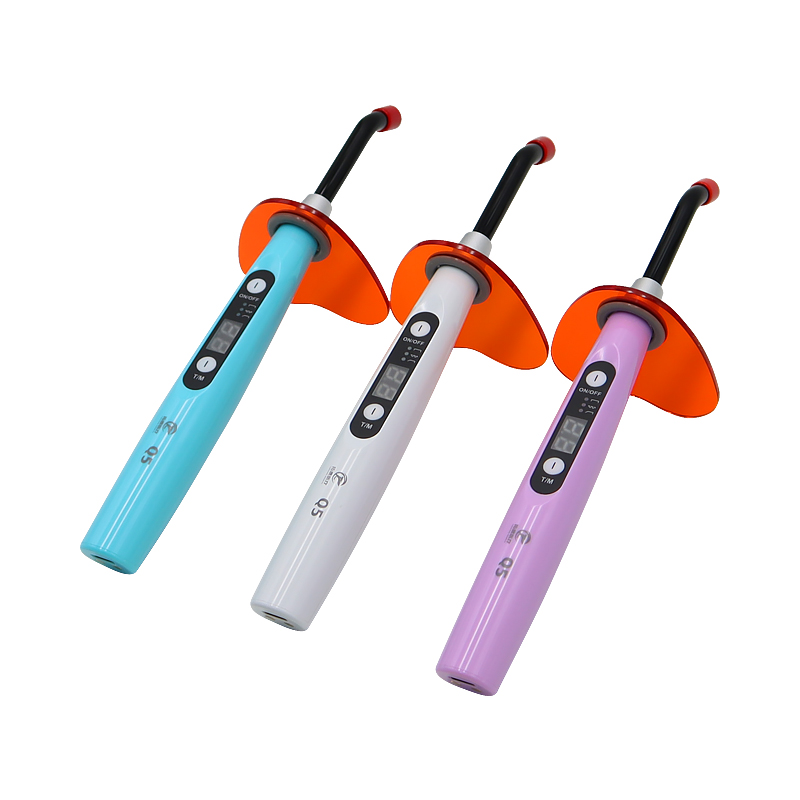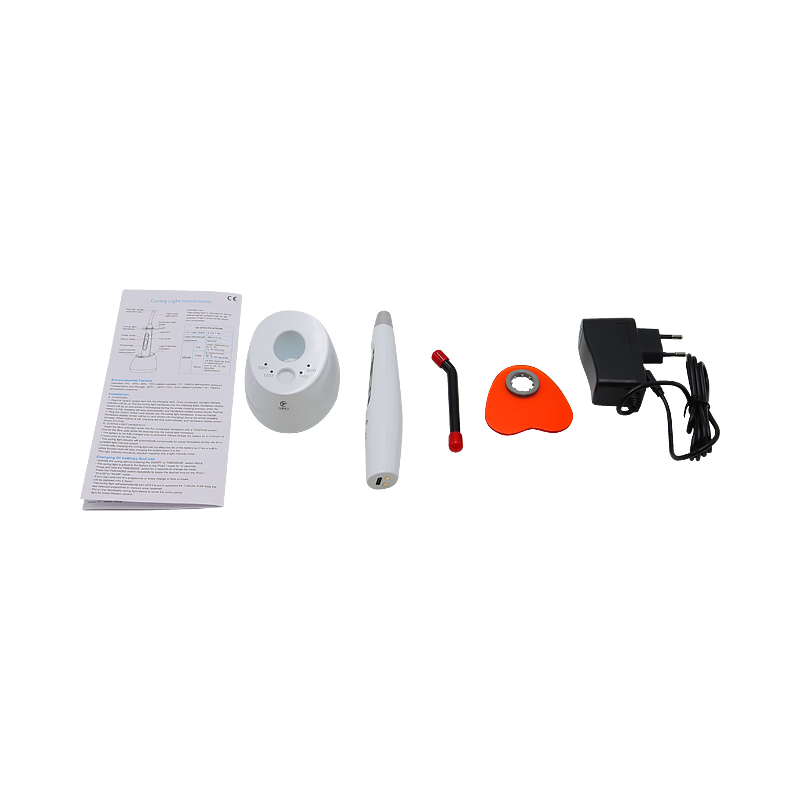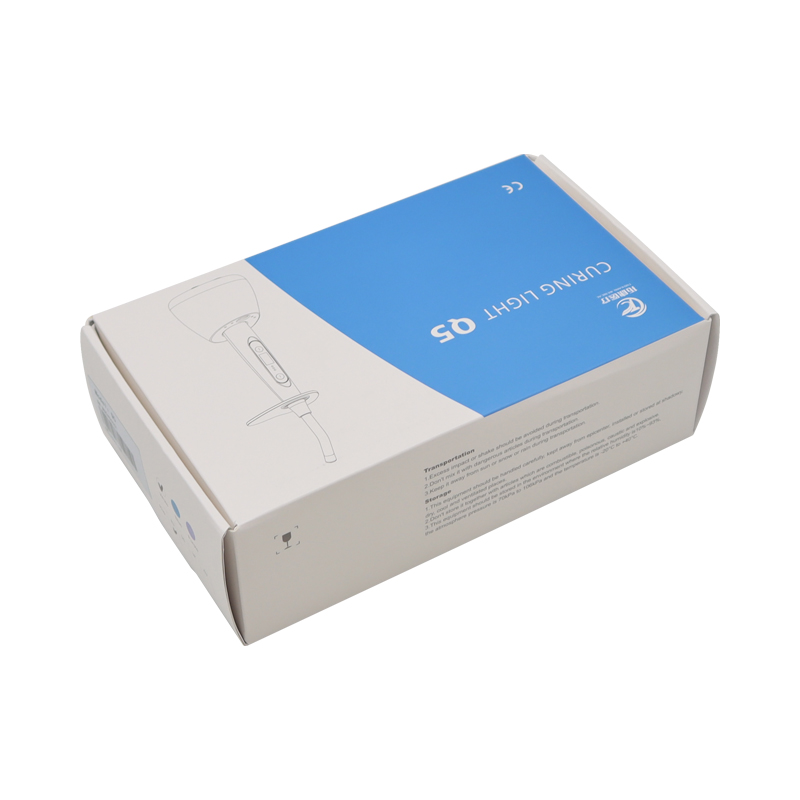 CONTACT US


Foshan Kexiang Medical Instrument Co., Lid.
We are always providing our customers with reliable products and considerate services.
If you would like to keep touch with us directly, please go to contact us