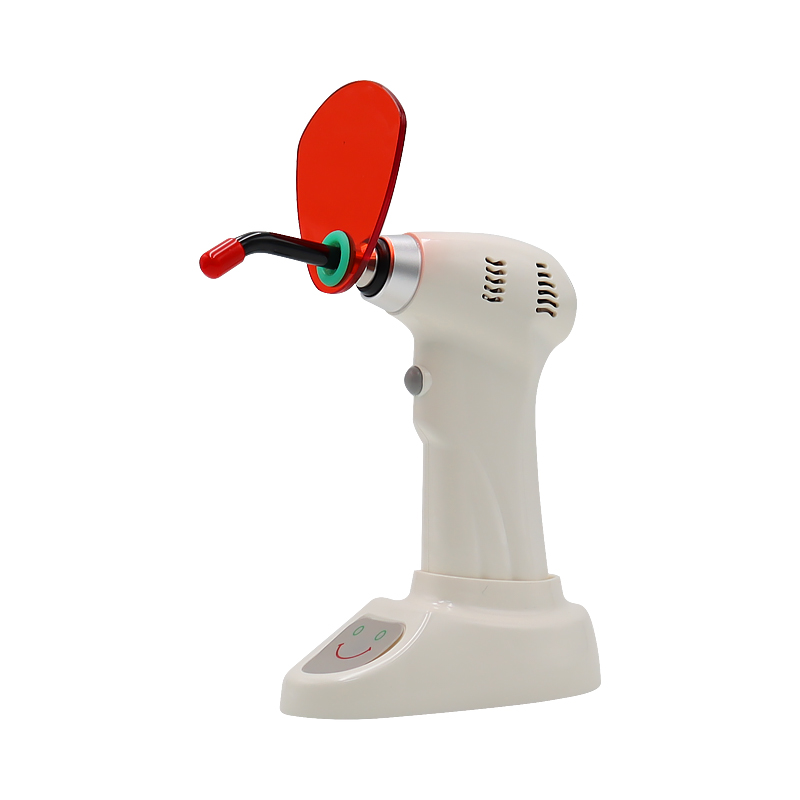 Professional G-type LED Dental Curing Light KG-005
PRODUCT Description
Professional G-type LED Dental Curing Light KG-005
Professional G-type LED dental curing light
The product is effective in dealing with the impurities or contaminants such as harmful microorganisms, insecticides, endotoxin, lithic fragment, etc.
Technical specification
Input voltage: AC110-240V 50-60Hz
The charger output: DC5V 1000mA
Lithium battery voltage: DC4.2V
Lithium battery capacity: 2200mAh
Output optical wavelength: 455-480nm
5W high powerful blue light LED
400-515nm(Blue light,wavelength radiation range):
850mW/c㎡ -1000mW/c㎡
Optical fiber area:50m㎡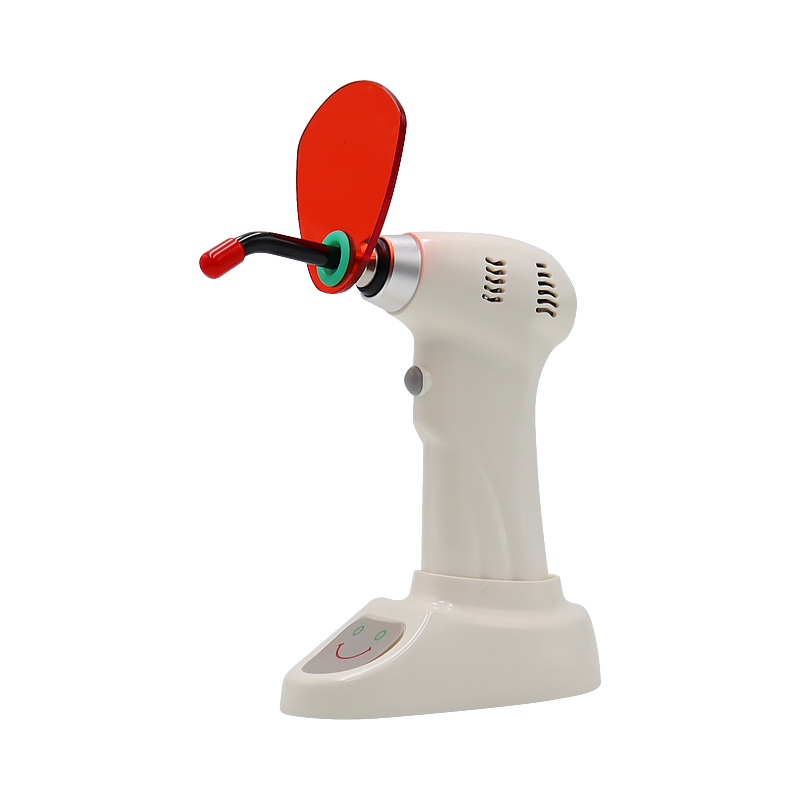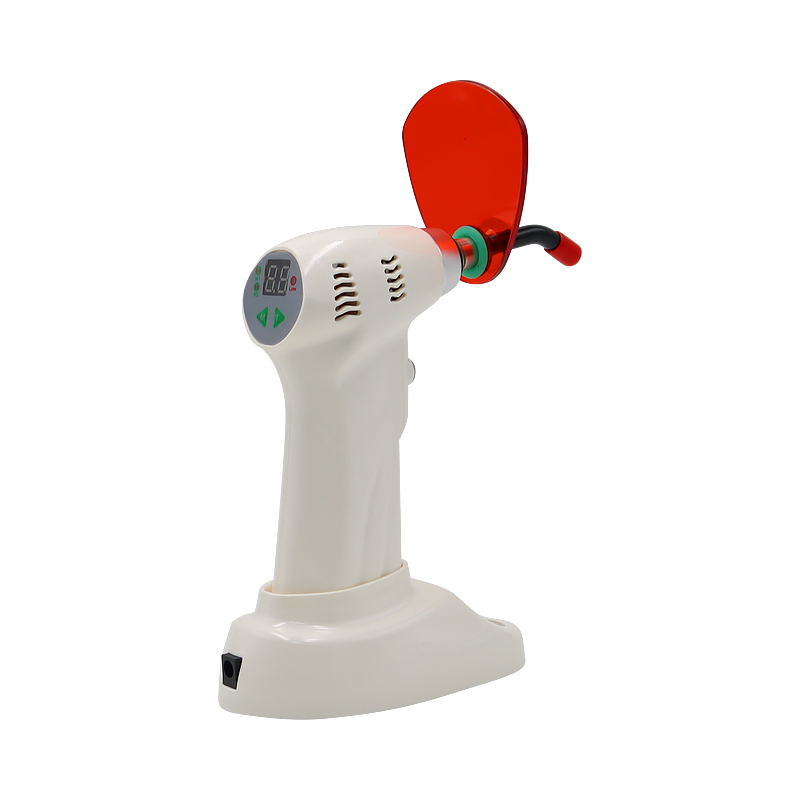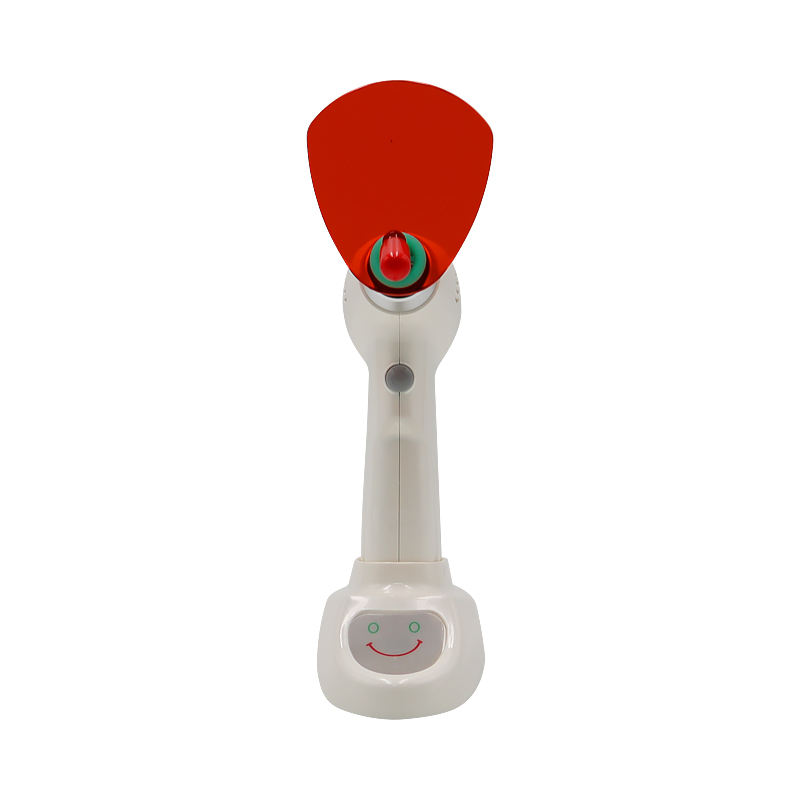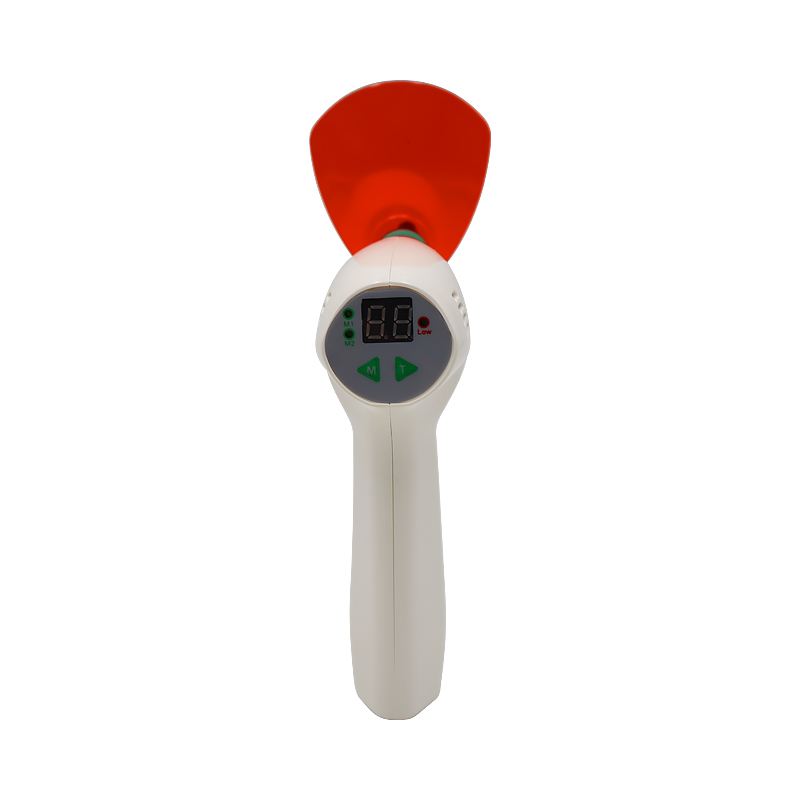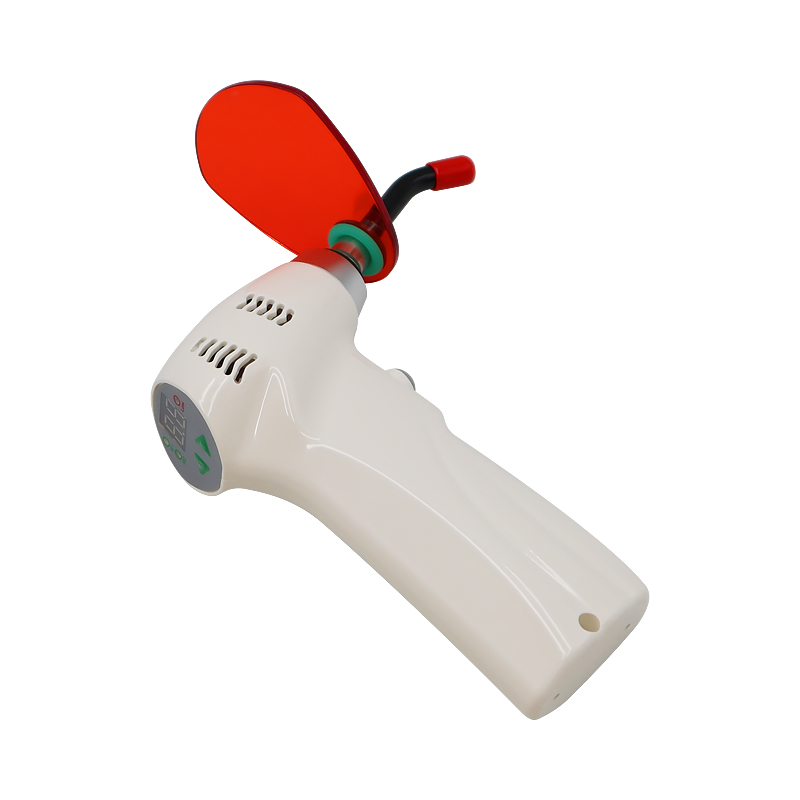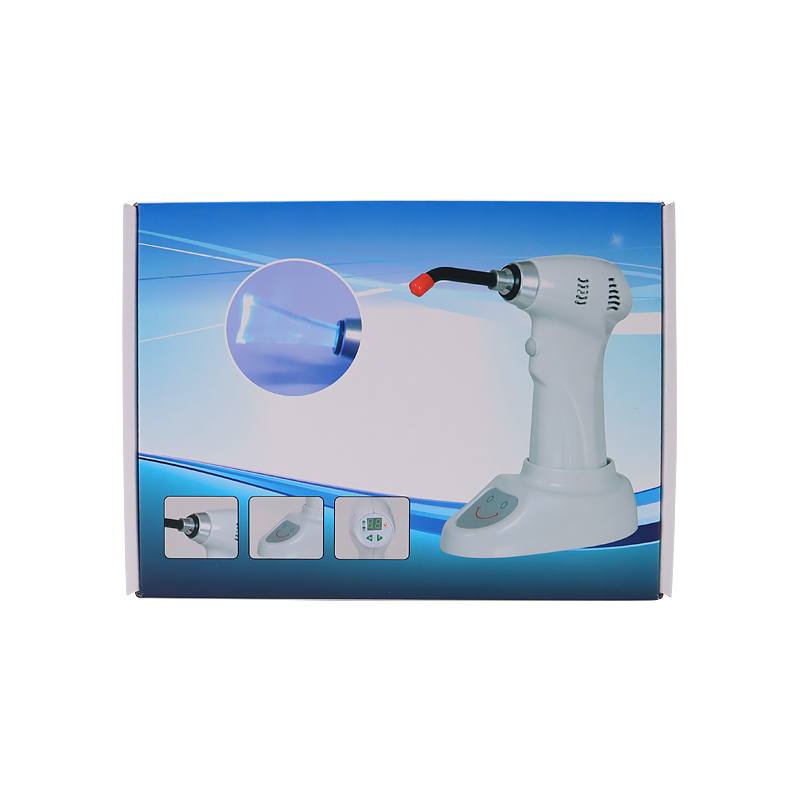 Optic fiber: 1PCS
Light hood: 1PCS
Curing light handle: 1PCS
Charging base: 1PCS
Adapter: 1PCS
Manual:1PCS
CONTACT US


Foshan Kexiang Medical Instrument Co., Lid.
We are always providing our customers with reliable products and considerate services.
If you would like to keep touch with us directly, please go to contact us