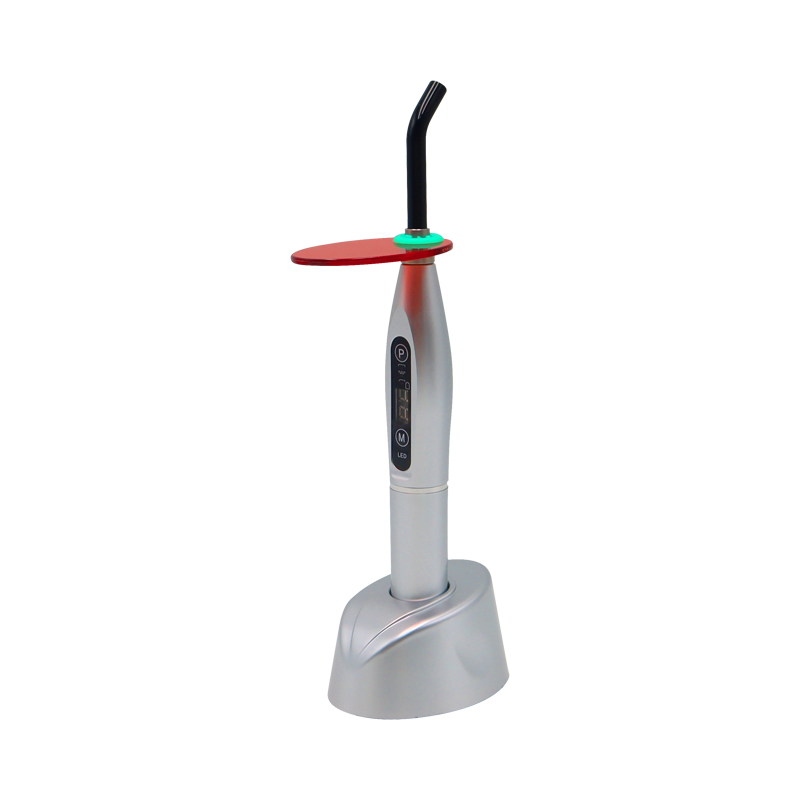 High Quality Dental Curing Light KC-001
PRODUCT Description
High Quality Dental Curing Light KC-001
This curing light will get off itself if there is no action on it after 1 minute, the indicator lights of the power supply and the function crush off too.
Technical
Power unit: 24×200mm
Weight: 220g
Input voltage: 110V-220VAC,50-60Hz
Battery: (suit to the charging type)
Battery: Lithium battery
Battery capability: 2200mAh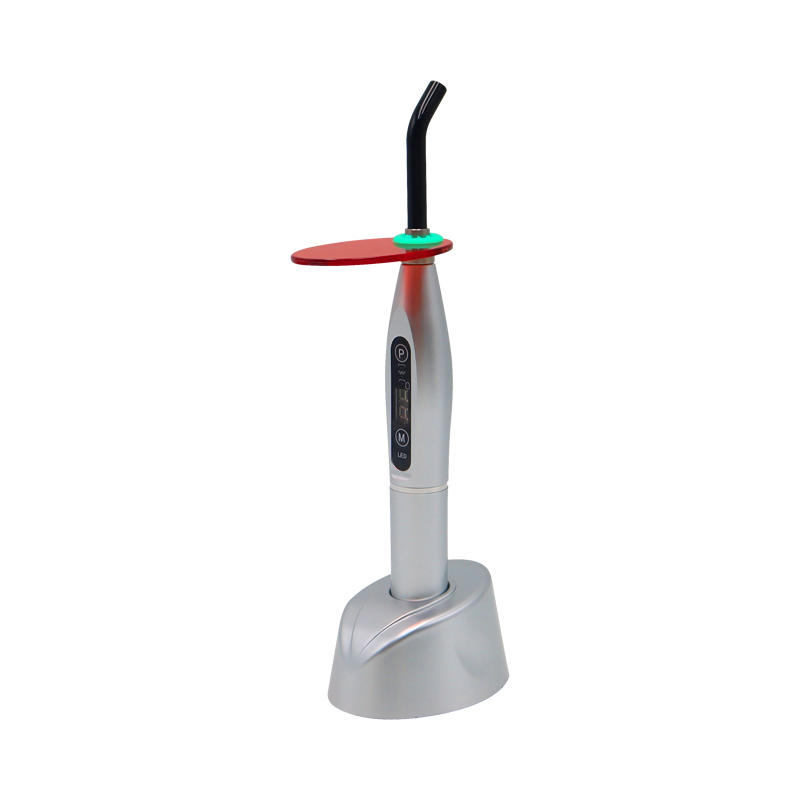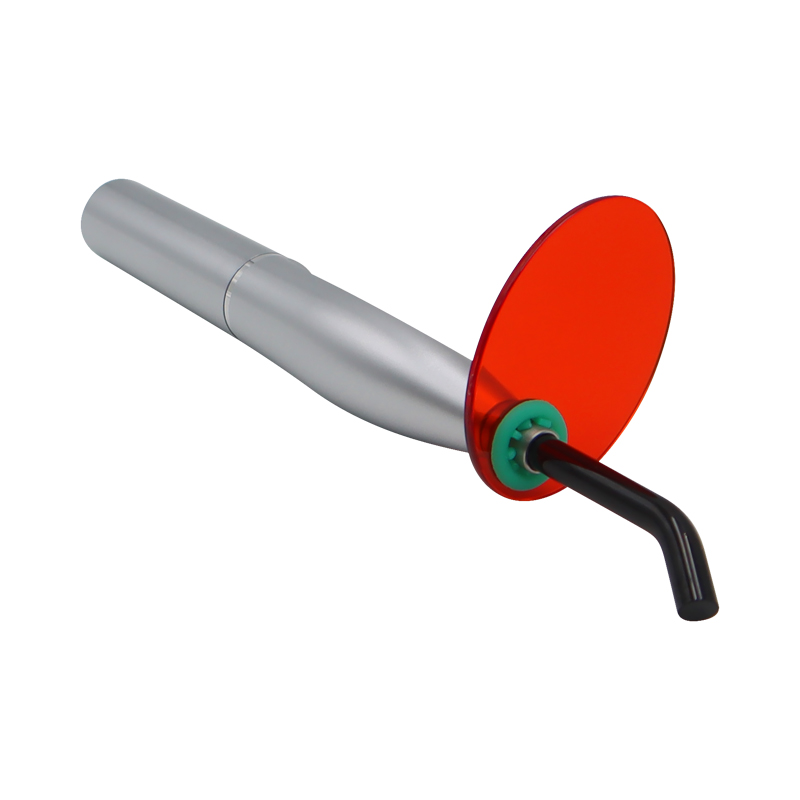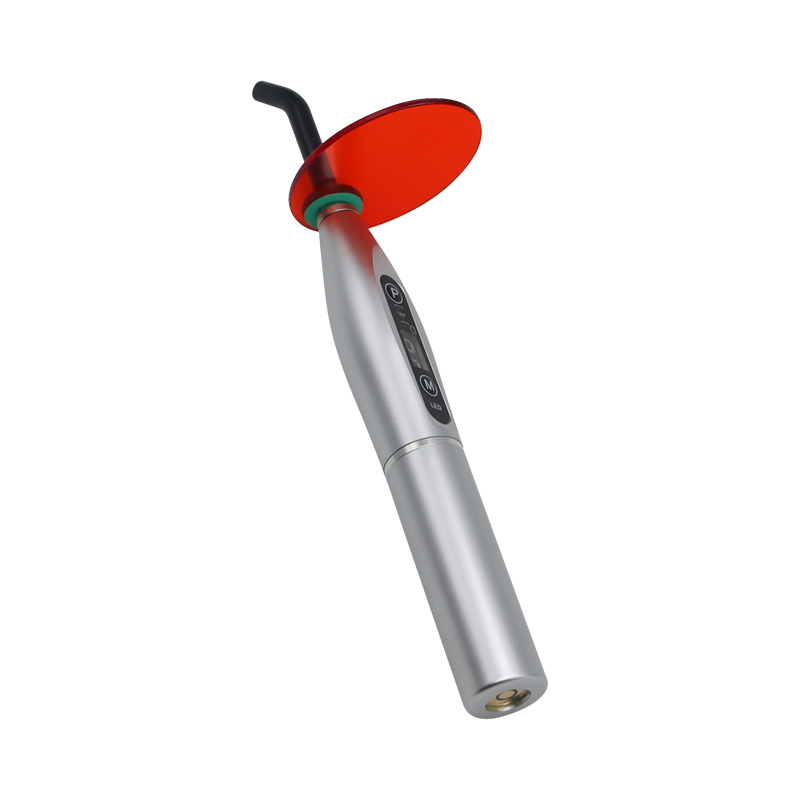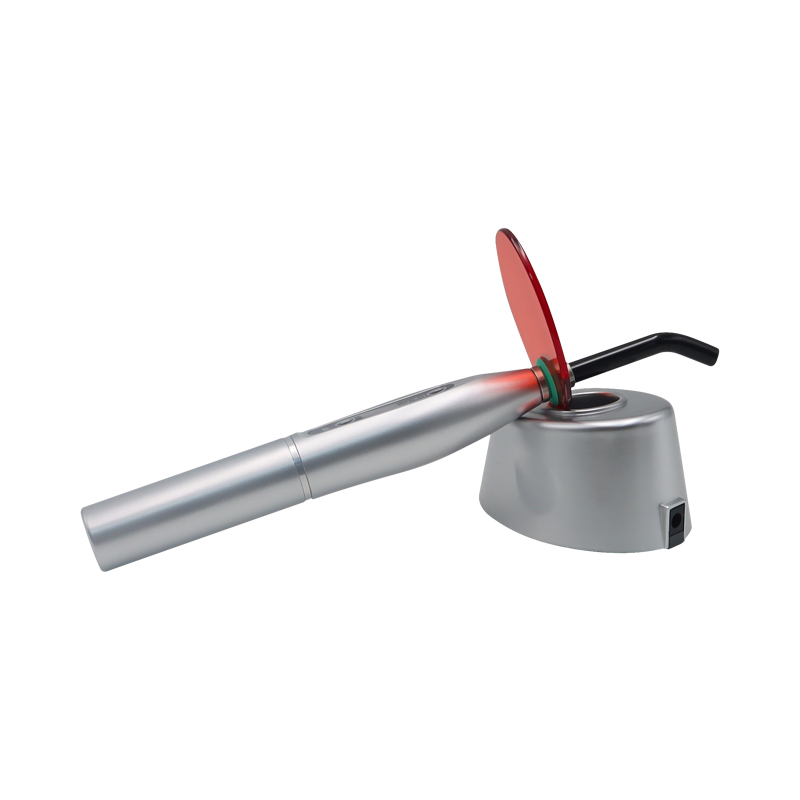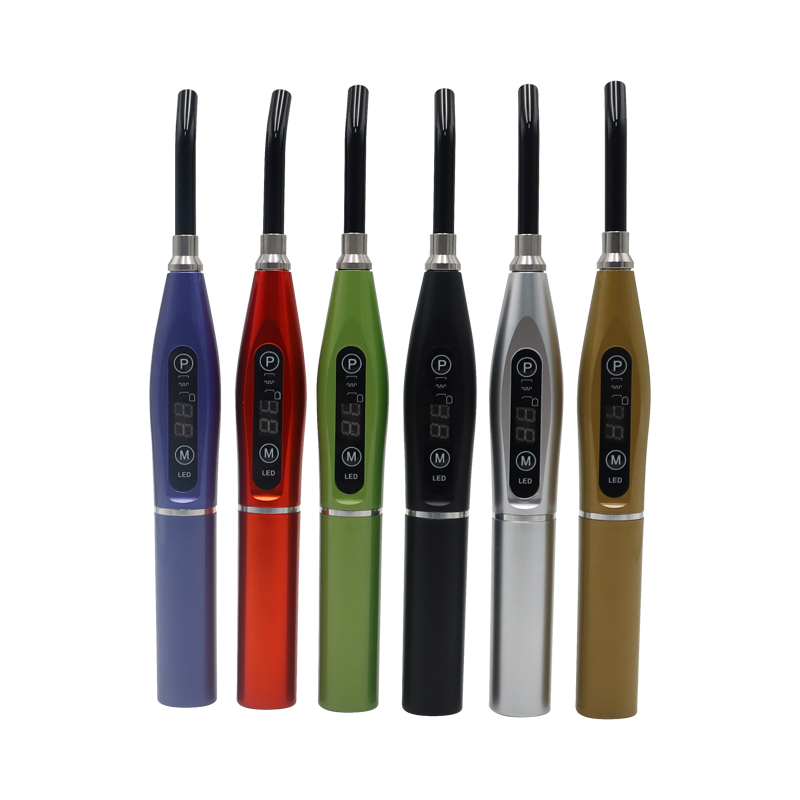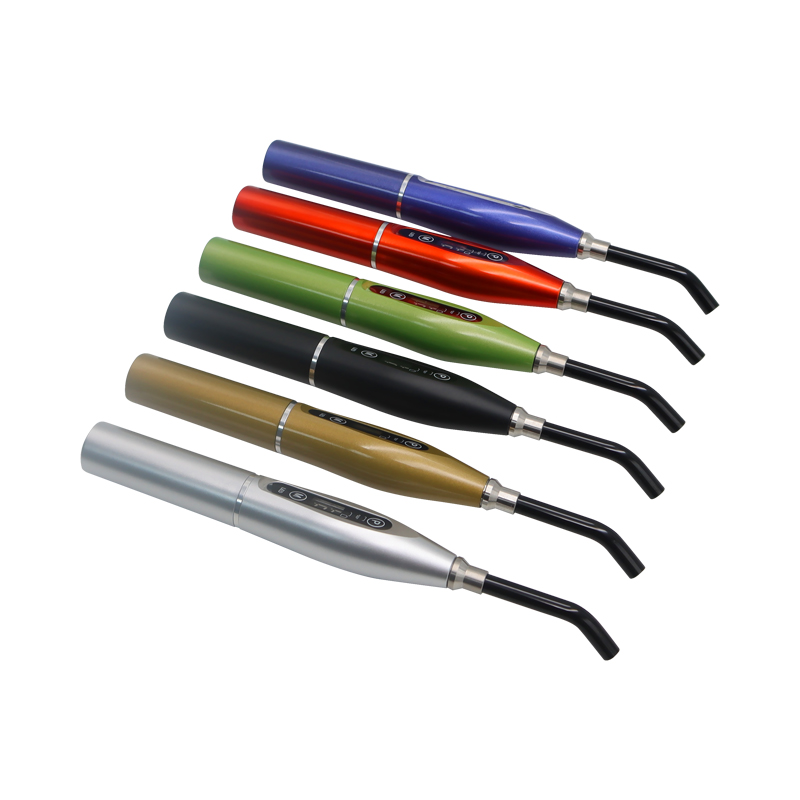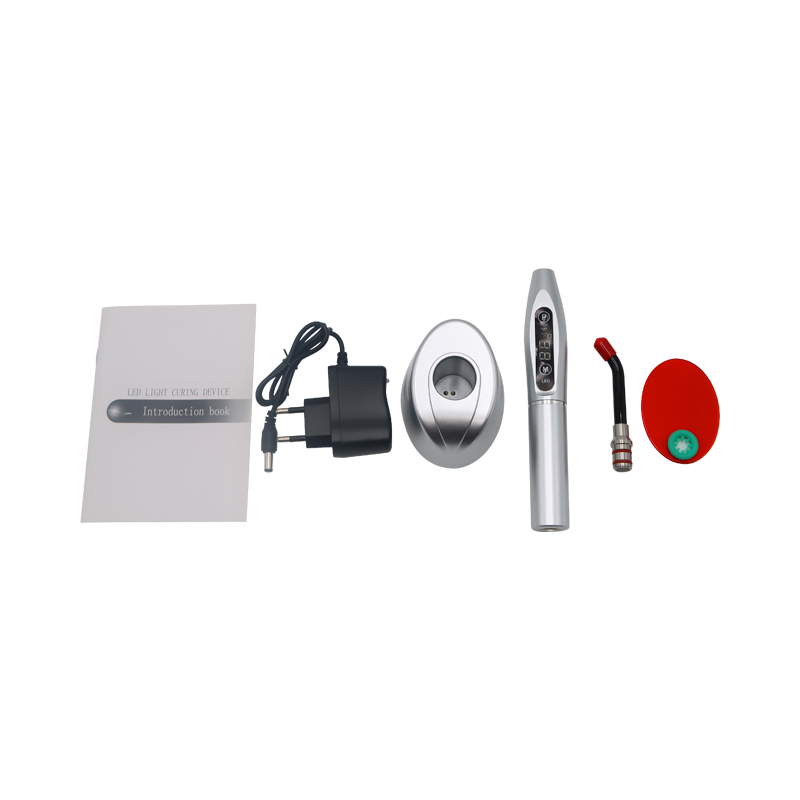 CONTACT US


Foshan Kexiang Medical Instrument Co., Lid.
We are always providing our customers with reliable products and considerate services.
If you would like to keep touch with us directly, please go to contact us