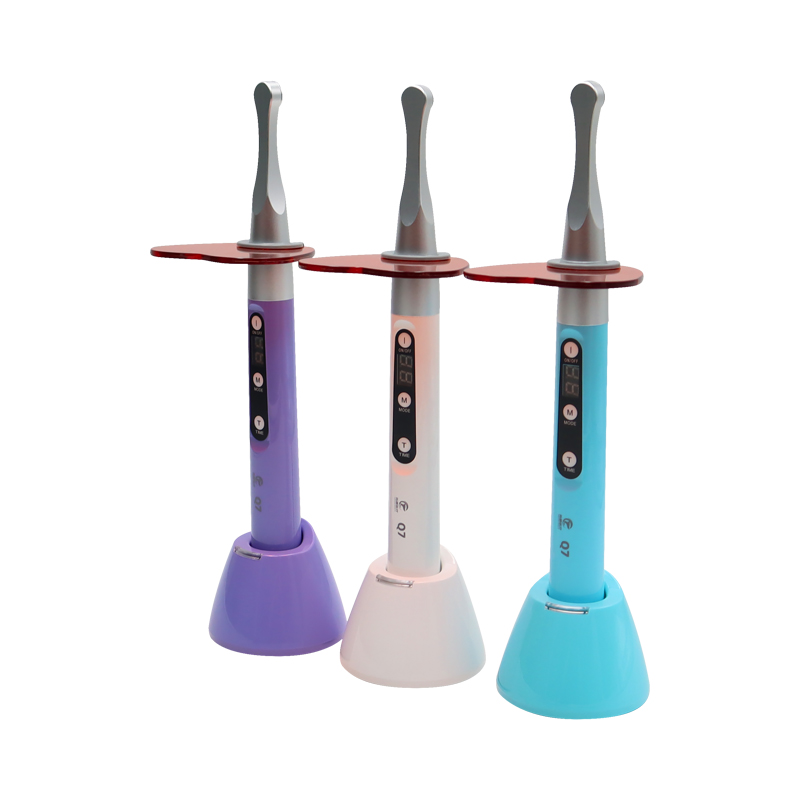 New Generation Multiwavelength LED Dental Curing Light KG-008
PRODUCT Description
New Generation Multiwavelength LED Dental Curing Light KG-008
The new generation multiwavelength LED for producing high-intensity light at 385nm~515nm is capable of polymerizing all light-cured dental materials. And can cure 2mm resin in 1 second.
With refined optics that create excellent light collimation across a 10 mm lens, the Q7 curing light delivers optimally and consistently collimated power.
Specification:
Power input: 100-240VAC 50Hz/60Hz
Power output: DC 5V/1A
Light intensity: 1000mW/cm3-2500mW/cm2
Battery: 2600mAh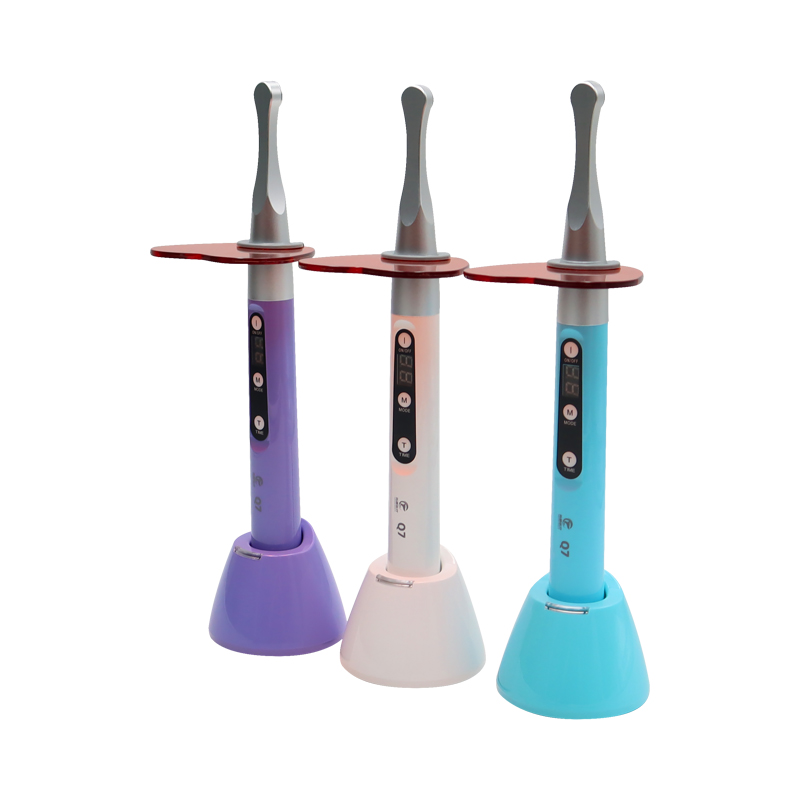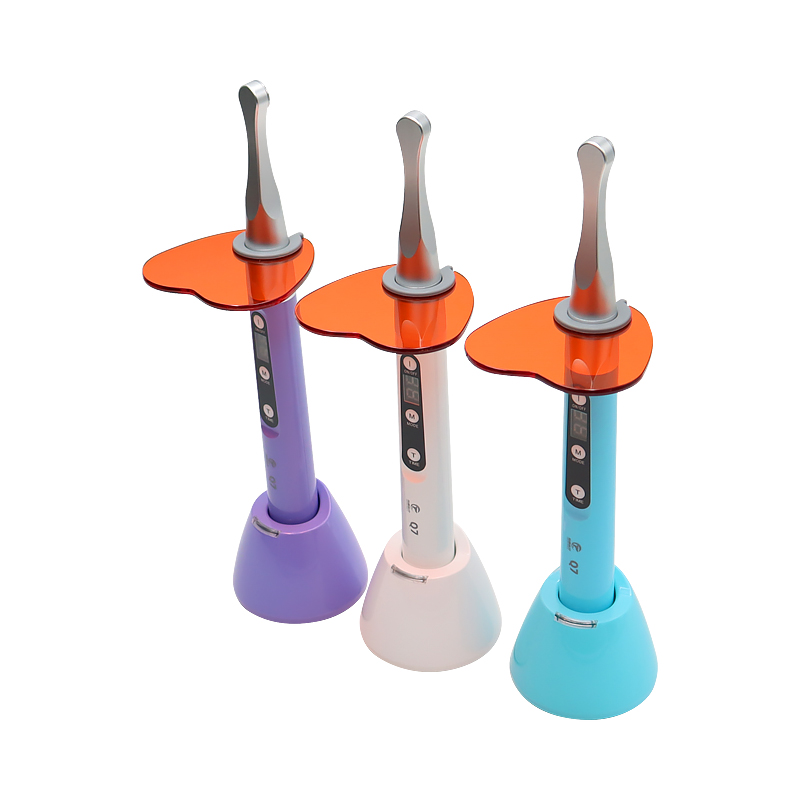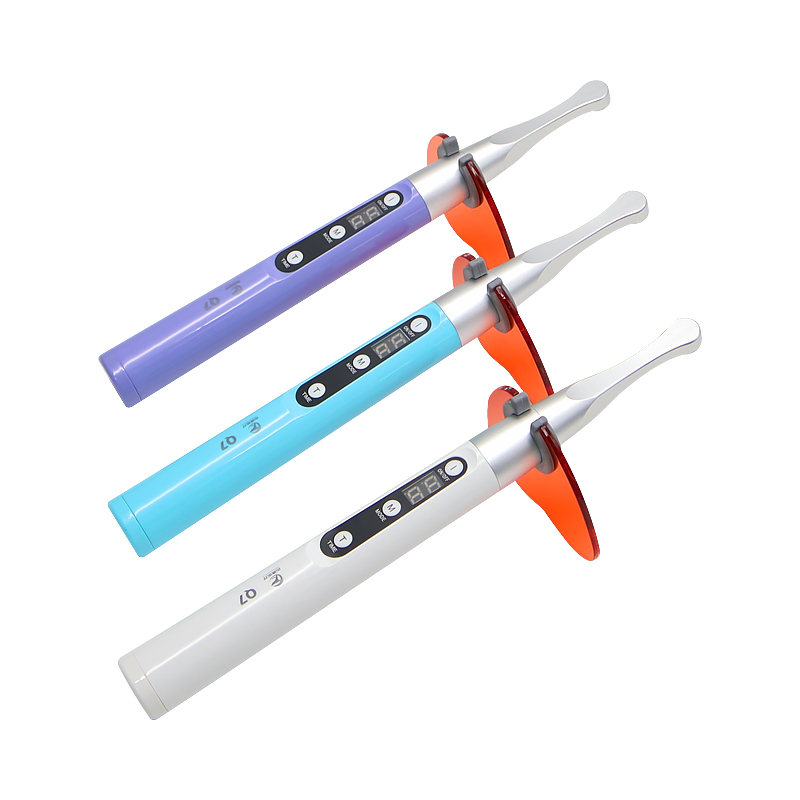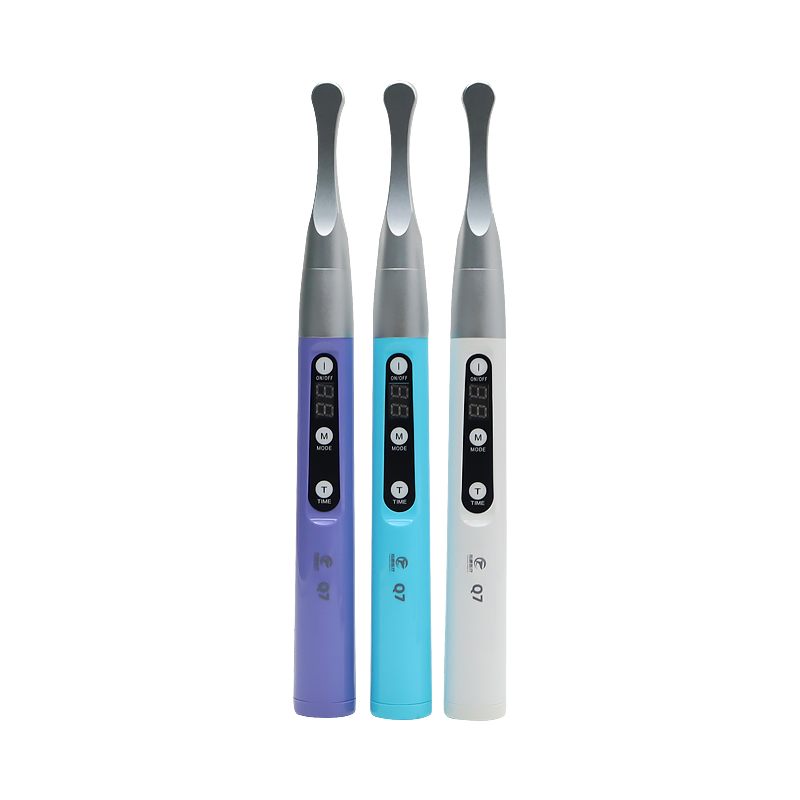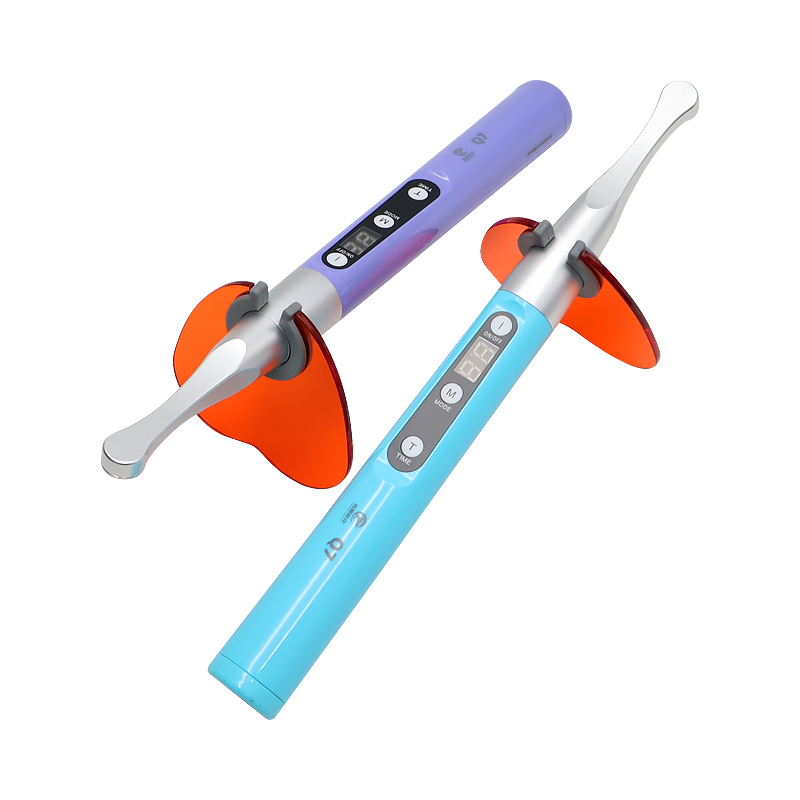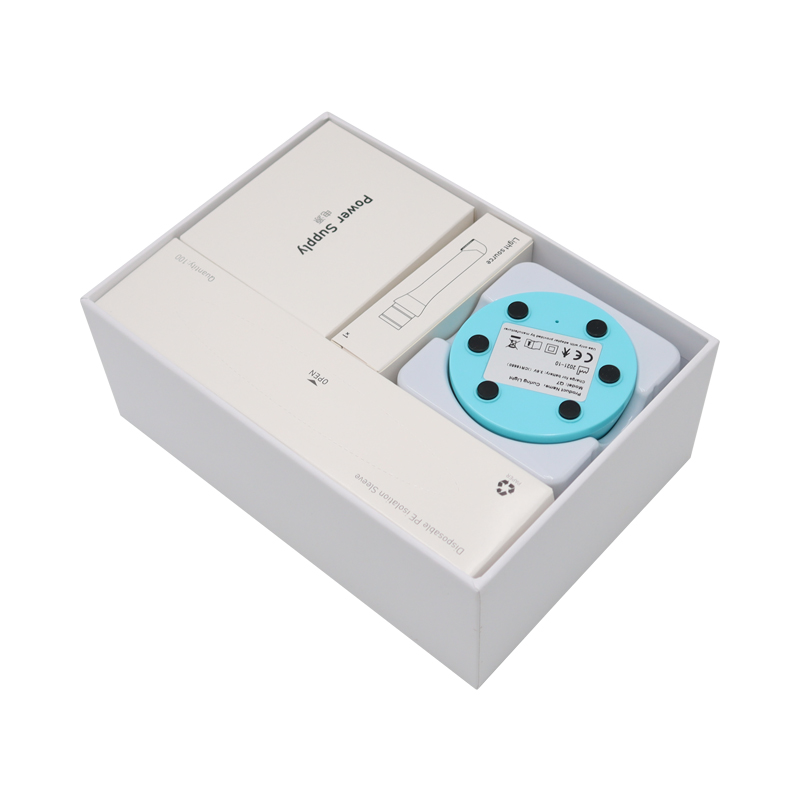 CONTACT US


Foshan Kexiang Medical Instrument Co., Lid.
We are always providing our customers with reliable products and considerate services.
If you would like to keep touch with us directly, please go to contact us