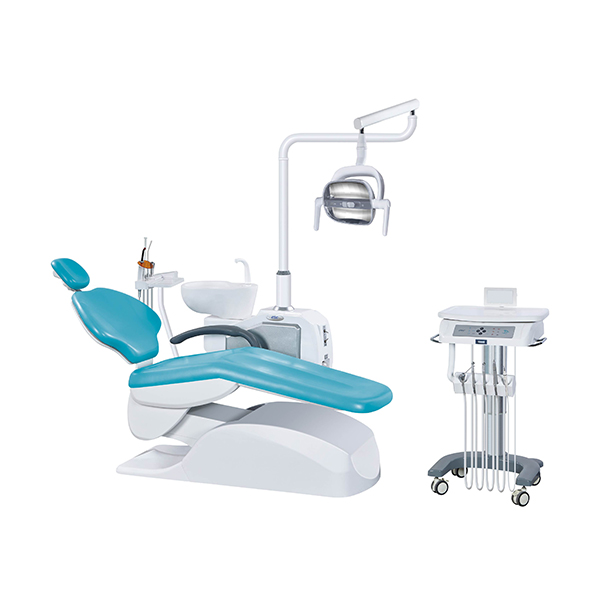 Dental Chair K-808-Q5 (C) Ceramic Trolley
PRODUCT Description
K-808-Q5 (C) Ceramic Trolley
Adopt American original chip, long service life, soft light source, can reduce visual fatigue after long time use.
Standard configuration
●Taiwan Timotion Motor ,silence,stable,no jitter
●Emergence chair position
●Quick reset function(less than 9s)
●One-click spitting position
●Post-operative cleaning chair position
●Take the doctor's memory chair
●All-computer liquid crystal display screen
●Box and stainless steel tray can be adjusted and exchanged 180 degrees (left and right hand operation)
●Wide stainless steel tray
●Deluxe double joint folding head pillow
●Wear resistant and super fiber leather sofa chair
●Multifunctional pedal switch
●Deluxe induction plus manual switch LED oral lamp
●Wear resistant and super fiber leather sofa doctor stool
●Back die casting aluminum
●24V DC panoramic view lamp
●One key water, gas, electric switch

Side box
●Water purification bottle water supply system
●Rotatable all ceramic spittoon
●Adjustable flushing pans and mouthwash water
●Adjustable mouthwash pressure regulator
●Adjustable mouthwash pressure regulator
●Strong suction negative pressure system
●Strong absorption and silencing device
●Weak suction negative pressure system
●Suction filter device
●All-machine imported water pipe of the United States
Doctor's working table
●90 degrees rotatable tilted large hanging frame
●Imported four-hole high and low speed handpiece tube
●Barometer
●Three ways syringe
●Built-in 24VDC panoramic view lamp
●Balance arm is control by double air brake
Assistance's working table
●Detachable assistive device tray for easy cleaning and hygiene
●Large assistant operation panel
●Hot water spray gun
●Easily detachable suction and salivary filtration device
●Detachable weakly drawn aluminium alloy joint
●Detachable strong absorbing aluminum alloy joint
Our quality
Professional production: the world's first shell using aluminum alloy material and ceramic instrument plate combination, no rust, no oxidation, anti-corrosion.
Self-cleaning ceramic glaze
The glaze is smooth and delicate and shiny, not easy to hide dirt, easy to clean and maintain, long-term use is still bright as new.
Common ceramic glaze
Glaze has the concave and convex invisible to the naked eye, after long-term use, dirt is easy to pay among them, difficult to clean, the surface is easy to yellow.
Ceramic instrument tray car
1. Ceramic instrument plate is widely used in dental implant operation, porcelain glaze has high strength porcelain, antibacterial, disinfection effect, easy to clean,
2. It can replace all functions of the airborne instrument tray
3. Ceramic car comes with interlocking wheels
4. Can improve the bearing condition of the dental chair, the whole machine is more stable, more energy saving
5. It can eliminate the sense of pressure brought by the instrument arm to patients
6. Doctors' operating space has been greatly improved
7. The instrument plate can be raised and lowered by electric means, which can be rotated 90 degrees and adjusted freely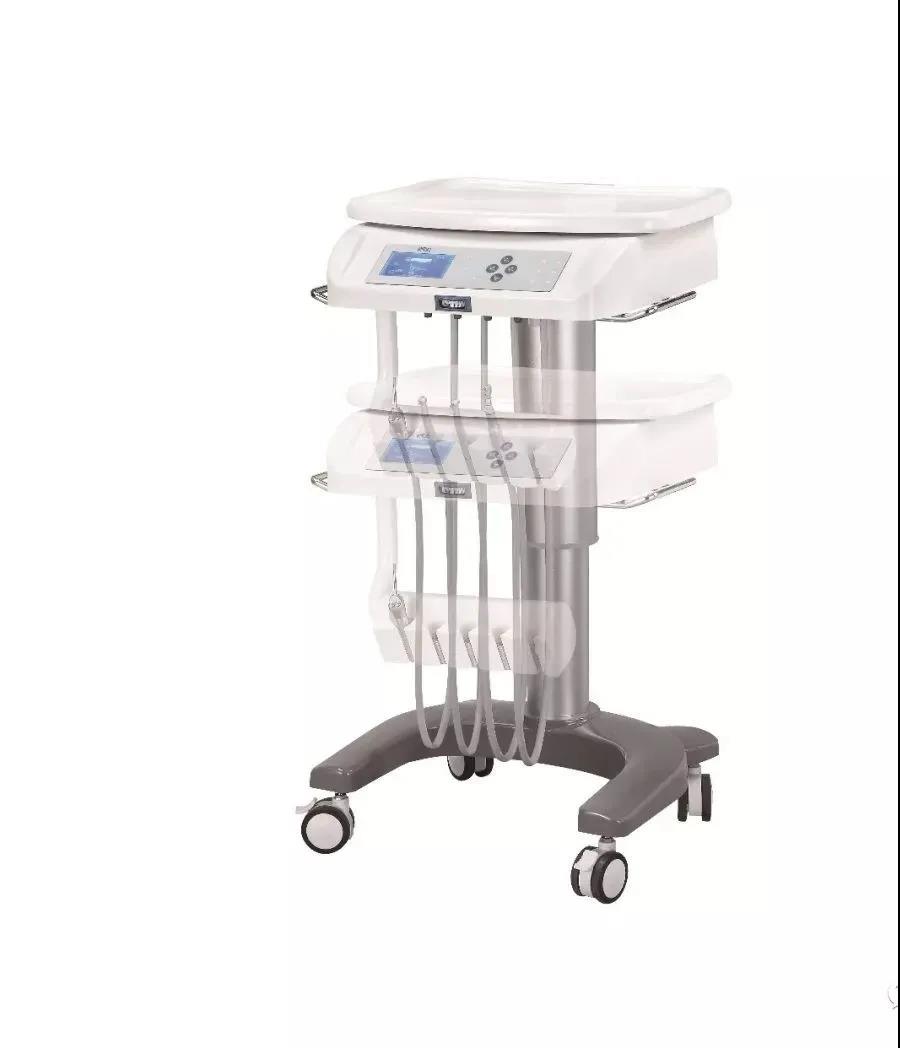 Complete computer touch control system
Touch instrument plate operating system function, memory position, reset, spit position, dental chair lifting, pitching, oral lamp, mouthwash, heating water, flushing and other functions of operation health.
LED energy-saving oral lamp
1. Unique patented three-lens imaging technology, square spot, neat edge
2.LED tube, using American original chip, long life, stable performance
3. The mouth lamp is controlled by induction and manual switch, the light source can be adjusted, with comprehensive function and energy saving.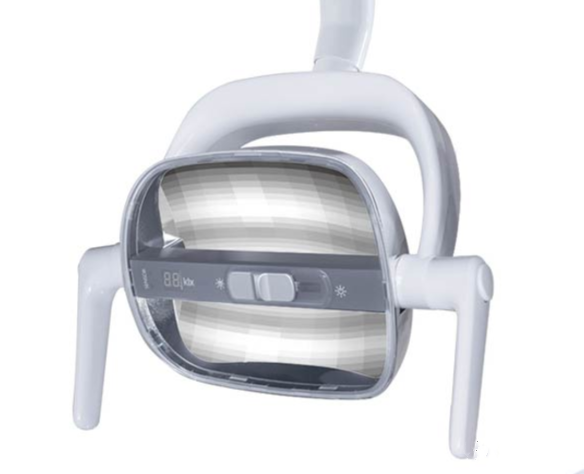 options:
1.Imported or homemade four-hole high-speed mobile phone
2. Oral endoscopy system
3. Imported or domestic dental cleaning machine
4. Imported or domestic light curing machine
5 . Upper mounted instrument disc
6. Deluxe 18 hole shadow-less lamp
7. ECG monitor
PU Colors & Leather Colors

CONTACT US


Foshan Kexiang Medical Instrument Co., Lid.
We are always providing our customers with reliable products and considerate services.
If you would like to keep touch with us directly, please go to contact us